Denali National Park, AK
Denali National Park and Preserve encompasses 6 million acres of Alaska's rugged interior wilderness, with the centerpiece being the 20,310 feet Mount McKinley, holding the impressive moniker of being the tallest peak in North America. The park is home to a vast array of flora and fauna, making it a favorite among hikers, backpackers, mountaineers and wildlife enthusiasts alike.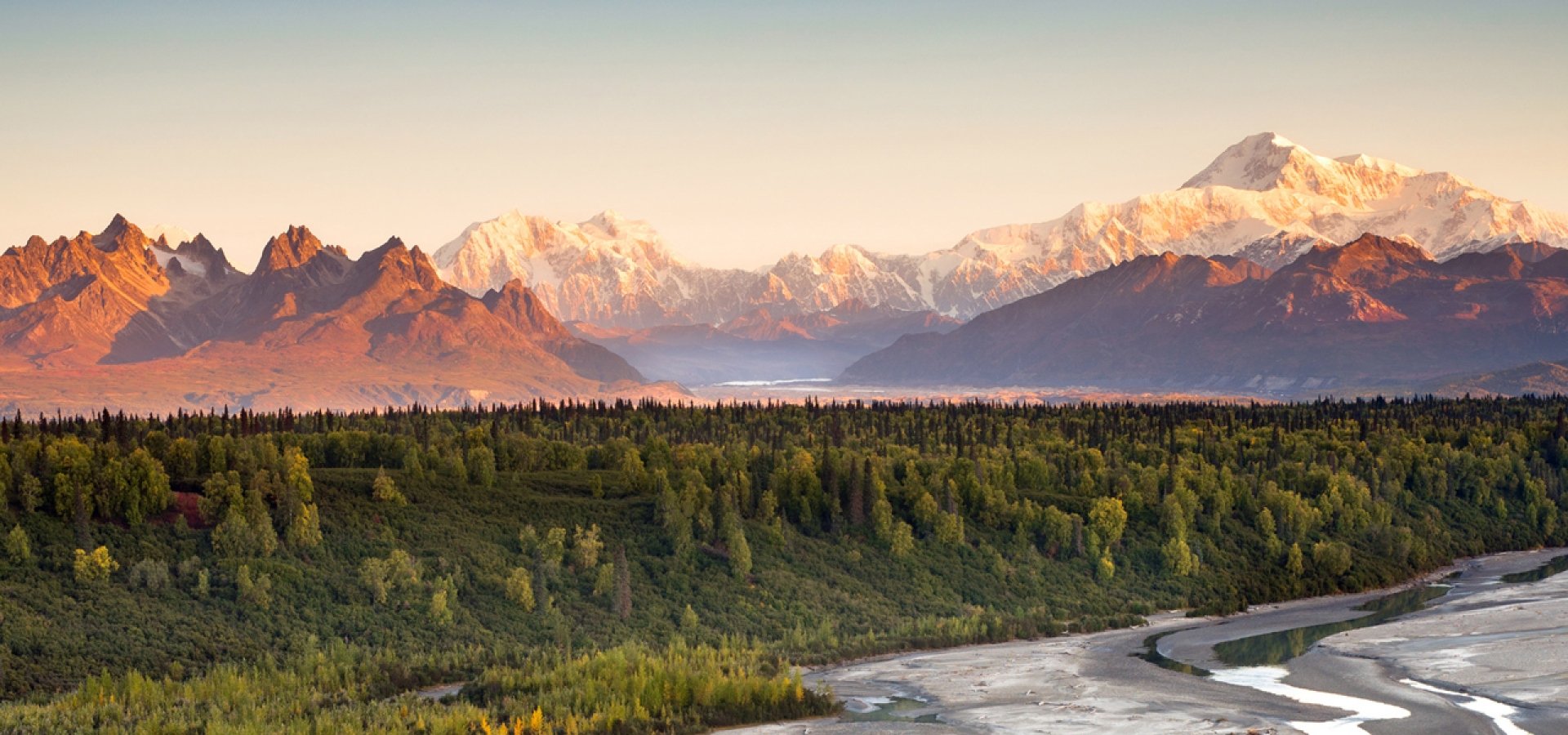 Didn't find what you were looking for?