Canadian Rockies
The Canadian Rockies lay between the Interior Plains of Alberta and northeastern British Columbia on the east to the Rocky Mountain Trench of BC on the west. Beautiful destinations such as Banff, Lake Louise, Jasper, and Waterton delight this area. The southern end of the Canadian Rockies borders Idaho and Montana of the United States. These mountains are part of the North American Rocky Mountains and the eastern part of the Canadian Cordillera, which spans all the way to the Pacific Coast. The Canadian Rockies are vast and filled with inspiring scenery, wildlife, and a multitude of recreational activities for all ages.
Flash Sale
Save up to $400 (AUD) on your next rail holiday to top U.S Destinations by 23 April.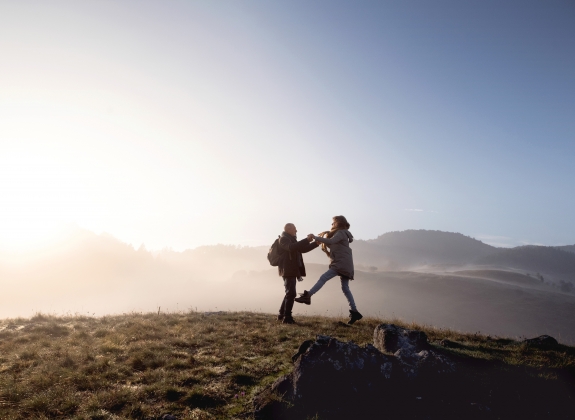 Didn't find what you were looking for?