Glenwood Springs, CO
From the peaks of the Rocky Mountains to the roaring waters of the Colorado River, Glenwood Springs is a stunning resort town brimming with natural wonders. Soak in the famed mineral hot springs pool, explore underground caverns, hike the trails of Glenwood Canyon and have some good 'ol fashioned fun at Caverns Adventure Park. Feeling adventurous? Try zip lining, snowmobiling, paragliding, rock climbing and more. There are endless opportunities to play outside.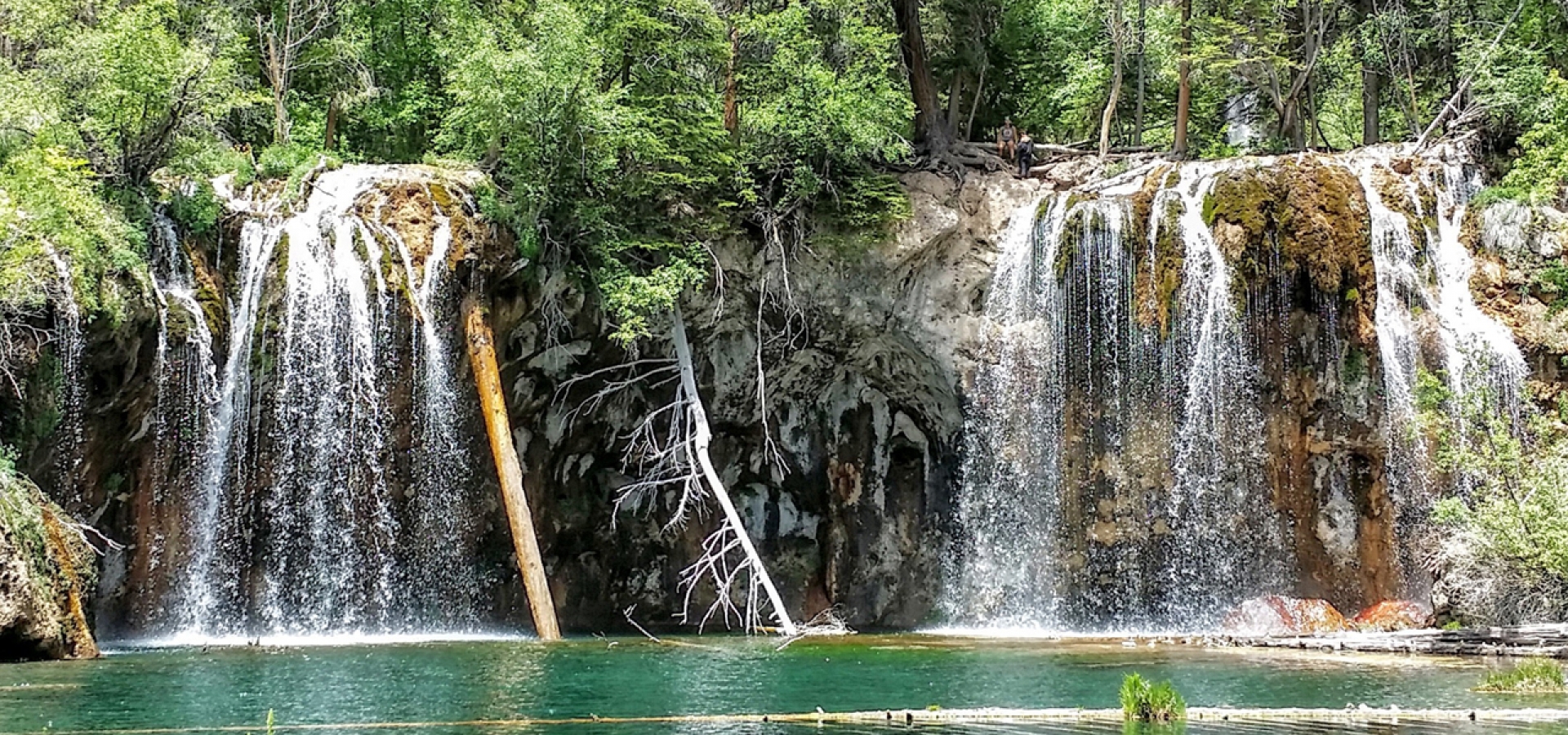 Flash Sale
Save up to $400 (AUD) on your next rail holiday to top U.S Destinations by 23 April.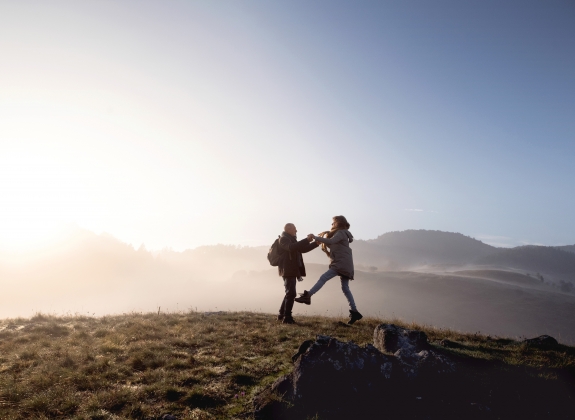 Didn't find what you were looking for?