Seattle, WA
Situated between Puget Sound, Lake Washington and splendid mountain vistas, Seattle is a dynamic city getaway. Take a lake, lock or harbor cruise and enjoy a variety of waterside attractions. Mingle with friendly and laid back locals at the many live music venues and coffee shops. Be sure not to miss the iconic Space Needle observatory and the culinary landmark Pike Place Market. Check out the Chihuly Glass and Garden, Seattle Art Museum and local winery tours.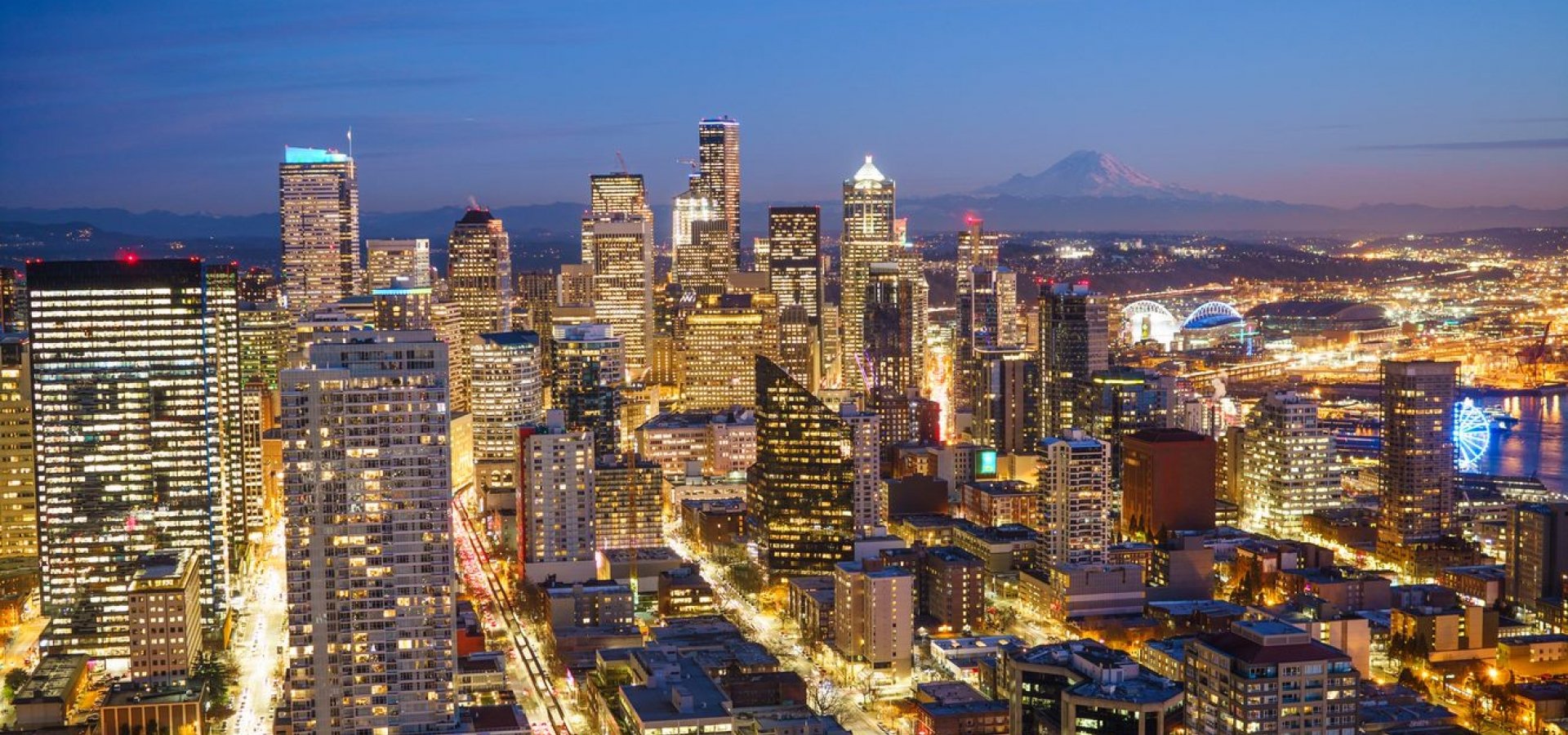 Flash Sale
Save up to $400 (AUD) on your next rail holiday to top U.S Destinations by 23 April.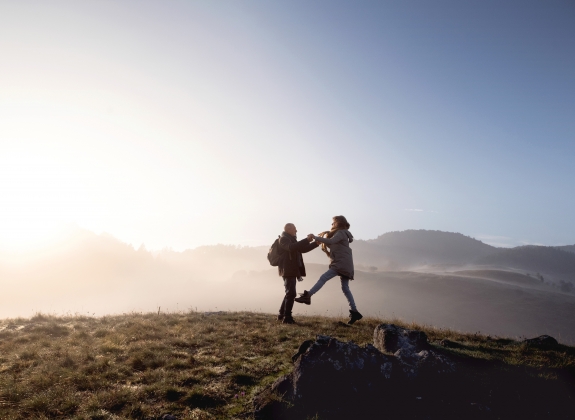 Didn't find what you were looking for?