Alaska
There are so many great adventures to be had in Alaska. Much of the mystery and allure of those adventures comes from the extreme environment - long nights, short winter days, glaciers and mountains, just to name a few!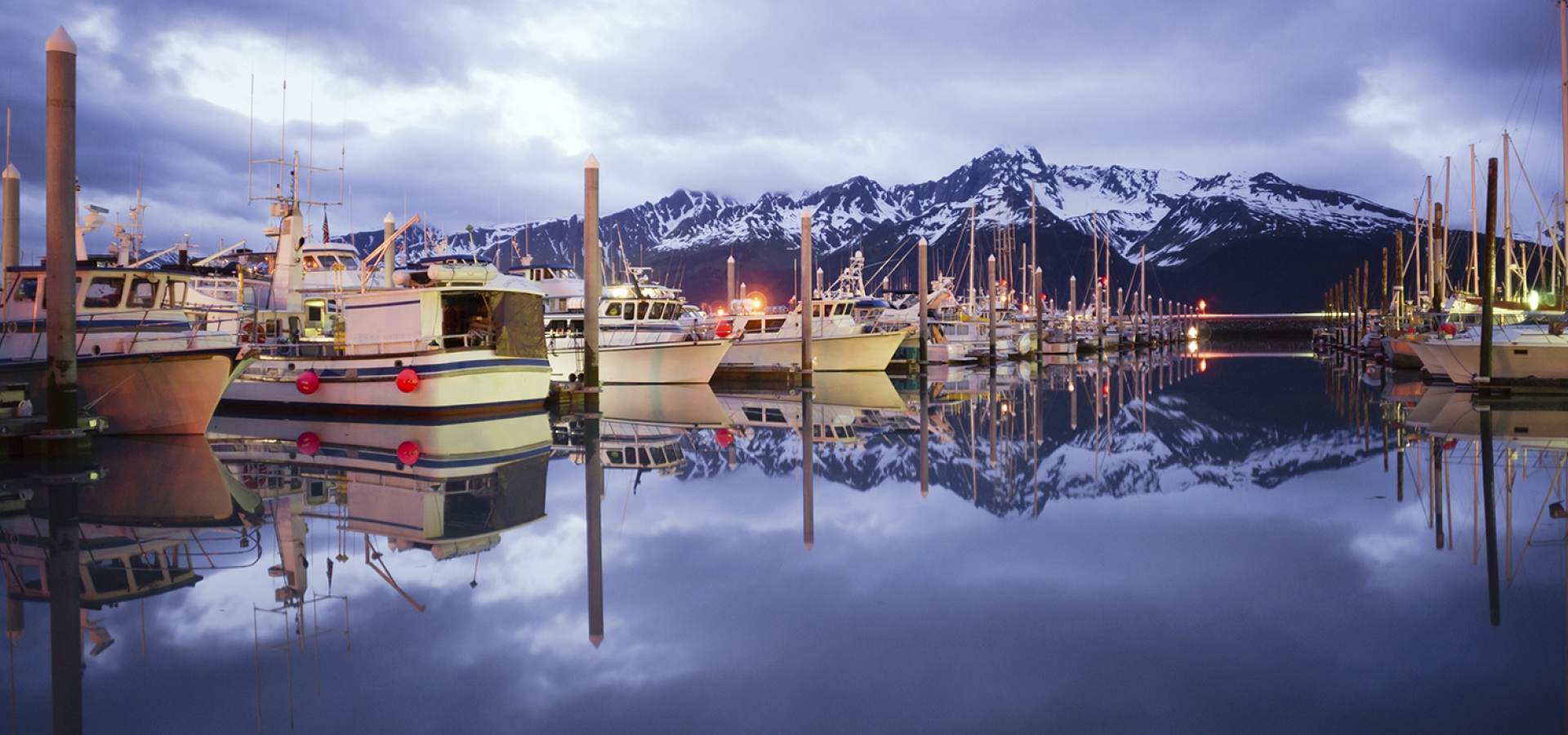 Flash Sale
Save up to $400 (AUD) on your next rail holiday to top U.S Destinations by 23 April.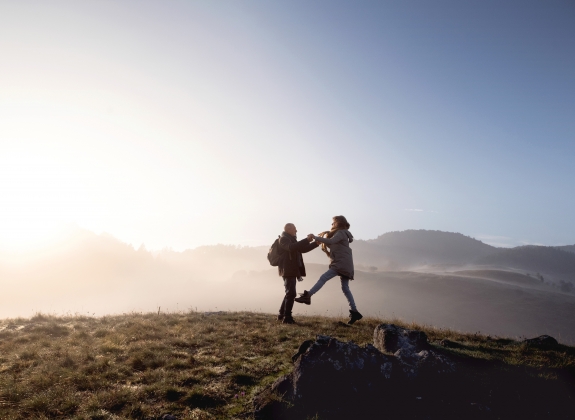 Didn't find what you were looking for?