Rocky Mountain National Park, CO
Rocky Mountain National Park, commonly known as the Rockies, includes a major mountain range in western North America. This mountain range stretches more than 3,000 miles from the northernmost part of British Columbia in western Canada all the way to New Mexico. This popular destination is especially known for hiking, camping, hunting, mountain biking, and skiing. Tectonic activity and erosion over time by glaciers have sculpted the Rockies into dramatic peaks and valleys. Feel like you are on top of the world with crests over 12,000 feet including many overlooks to experience the subalpine and alpine worlds.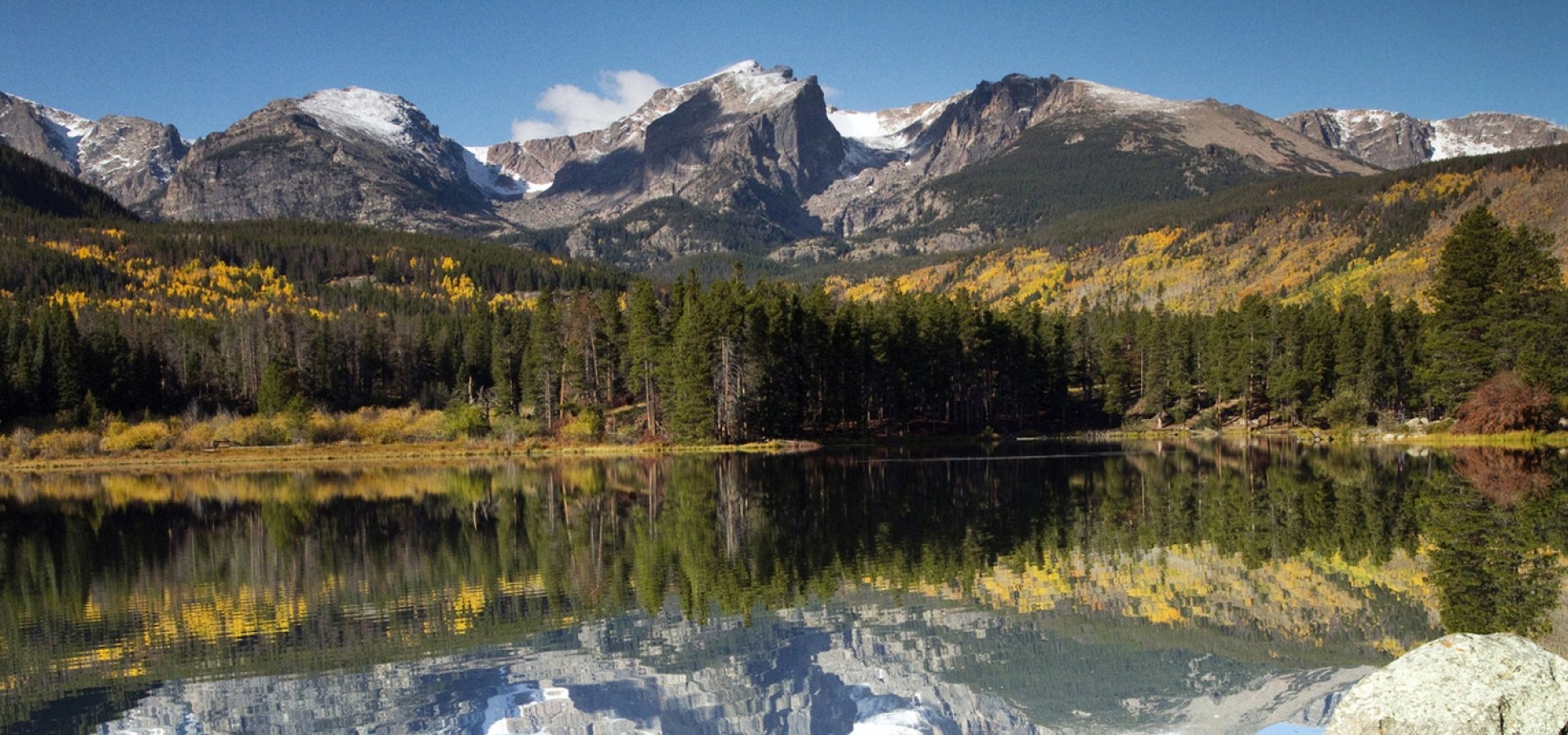 Flash Sale
Save up to $400 (AUD) on your next rail holiday to top U.S Destinations by 23 April.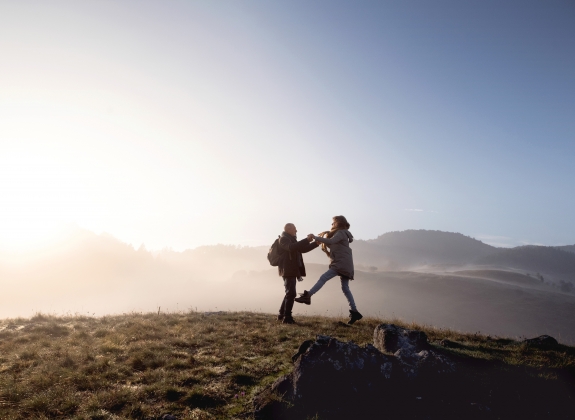 Didn't find what you were looking for?