How to Find the Right Vacation
From National Parks to city destinations, to an overnight rail journey in your private room, we have you covered.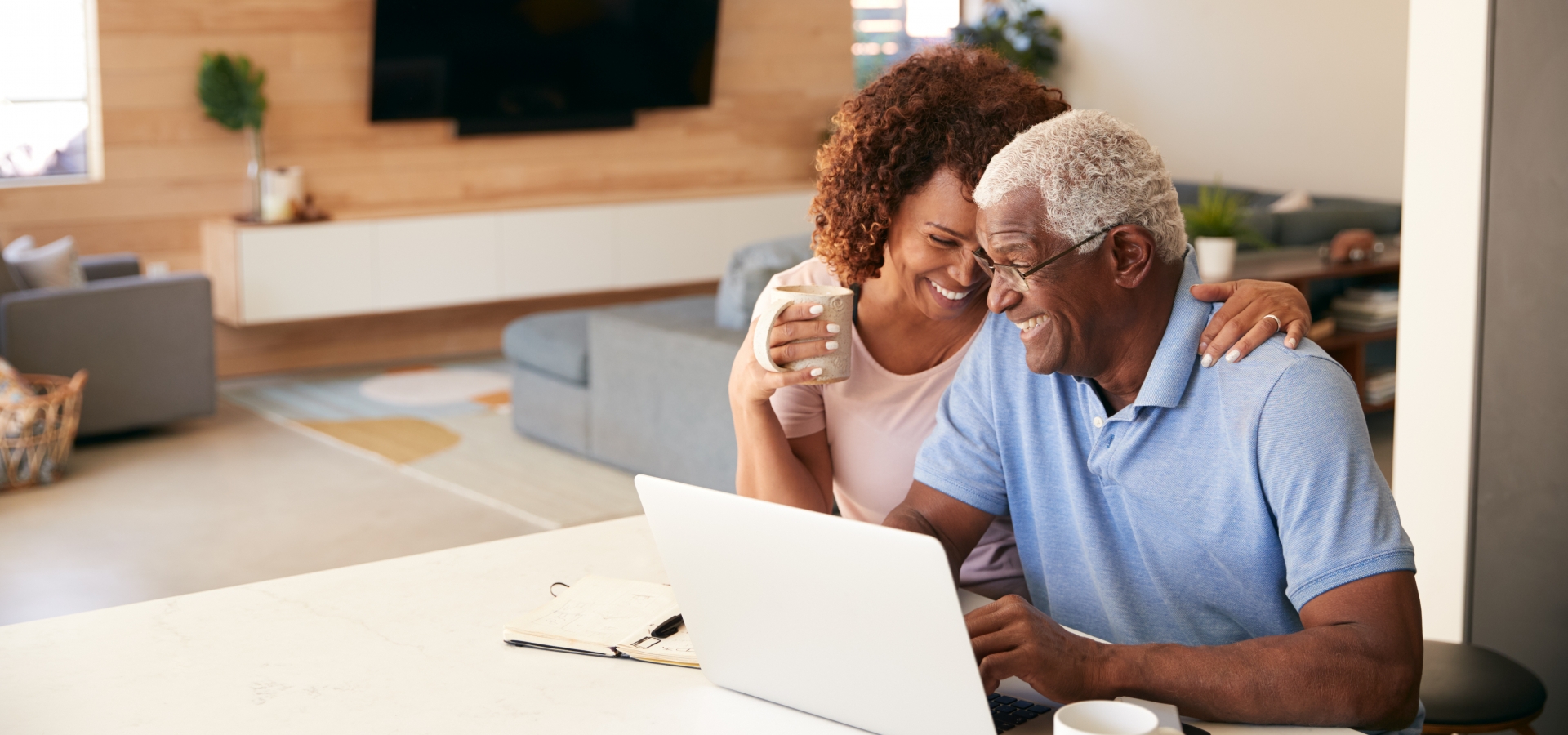 Amtrak Vacations offers a variety of different rail vacations to fit your travel style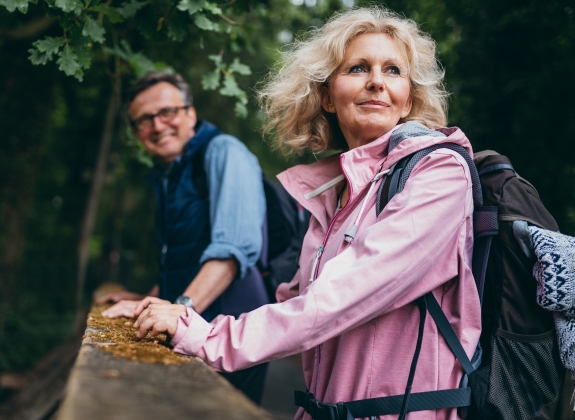 View all Vacation Types
Choose the vacation type that fits your travel style. From National Parks to Rail Experiences, let us inspire you.
Frequently asked questions
Where do we go for our included sightseeing?
In your travel documents, you will have vouchers for all of your services, including any sightseeing within the vacation. Your vouchers will list in detail where to redeem the voucher for services.
Where are your hotels located?
All of our hotels are centrally located within each city we visit. Most are within a short distance of the Amtrak station and local sights.
What are the sleeping accommodations on the train like?
Amtrak trains traveling on long-distance routes typically use either two-level Superliner or one-level Viewliner trains. Both types of trains include rooms arranged in various configurations as well...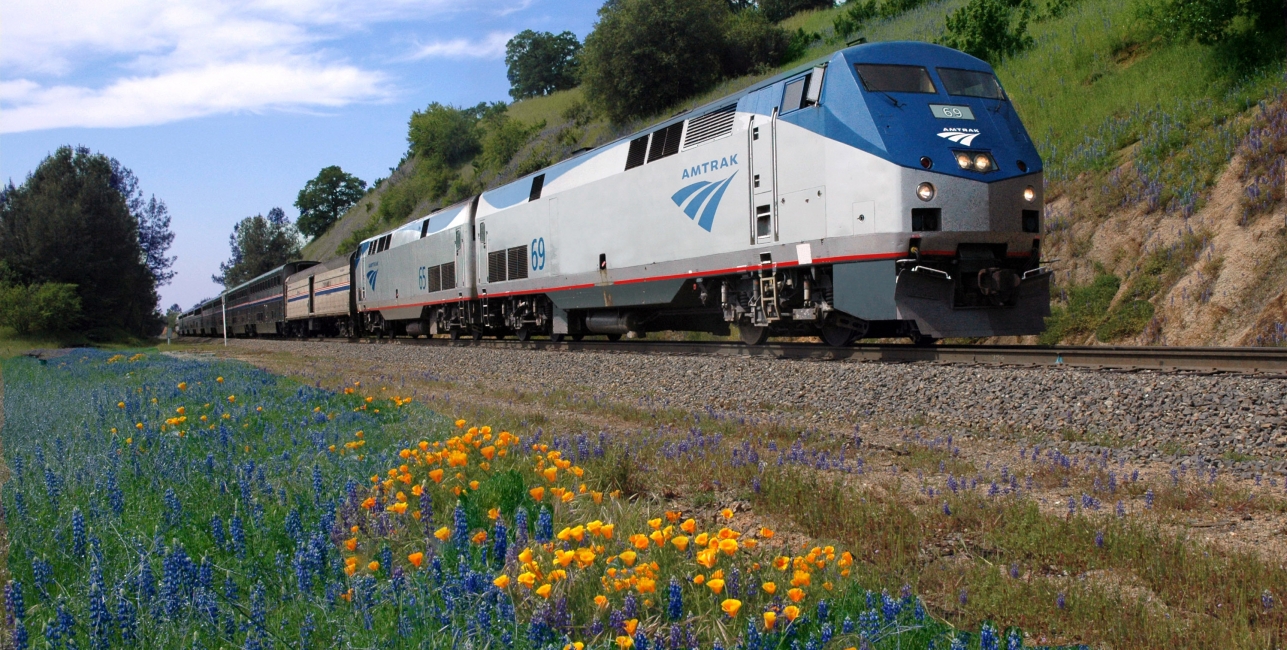 Join our live presentations
Are you interested in learning all about rail vacations, private sleeping room accommodations, and the exciting experiences we offer?
Attending one of our free, live webinars is the best way to become a Rail Insider. You'll be the first to see what it's really like onboard Amtrak, explore which routes are the most scenic, and have the opportunity to get all of your questions answered live.
First-time Traveler Picks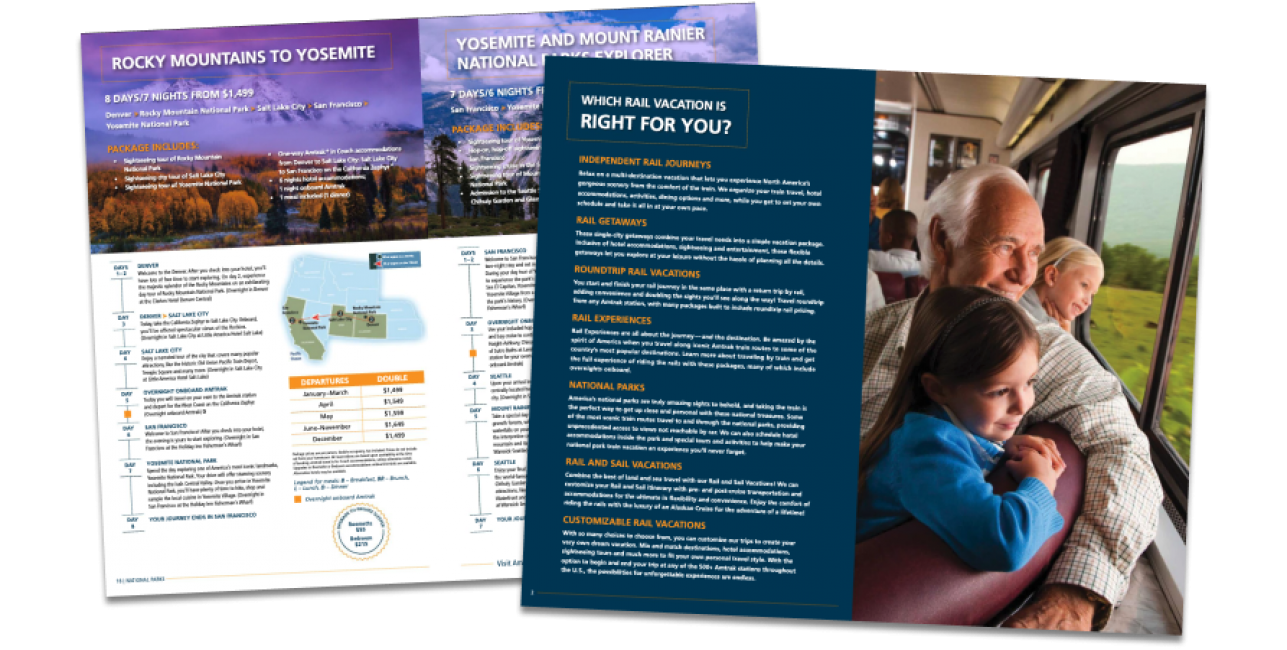 Resources available for you
Curious about the Amtrak dining car menu or looking for a guide to our National Parks? Simply select the resources you'd like to download, fill out the form below, and hit submit!