Contact Us
We're here to help!
Common questions we're asked:
Here are a few of our most common questions, however, if you don't find the information that you're looking for, please feel free to send us a message below and one of our Rail Experts will be in touch to assist you.
Yes! You can upgrade from coach up until your departure. You can upgrade your coach accommodations to business class on the regional trains, or to a private sleeper on the long-distance trains. Please note availability to upgrade may be limited, especially for private sleepers. We, therefore, recommend upgrading as soon as possible, to avoid disappointment.
Once you book with your deposit or full payment, a confirmation email and invoice will be sent to your email after 24 hours. Additionally, after we receive your full payment, travel documents will be emailed to you 14-21 days prior to your departure. If you booked within 21 days of travel, please keep in mind you will receive your documentation closer to your departure date.
Yes, Amtrak passengers 15 years of age or older must present acceptable Identification (ID) when purchasing tickets, checking baggage, sending Amtrak Express® shipments, and onboard trains when paying fares or if otherwise requested. Acceptable ID includes a driver's license, passport, government agency ID card, and other specific forms of ID. All IDs must be current and valid. Please contact us for specific details, including requirements for passengers 15 to 17 years old who do not have their own ID.
If you need further information regarding documents required for rail travel, please call us and speak with our Rail Holiday Specialists today.
Yes, most trains offer one or more dining options ranging from casual dining to full sit-down meals. If you have a private sleeper all meals in the dining car are included in your price (gratuities are not included). If you are in coach, business, or first-class, you are invited to the Café car where food & drinks are available for purchase and service is available from early morning until late at night.
In general, each passenger is allowed two (2) carry-on bags and up to 4 checked bags. The carry-on and personal items, as well as, the first 2 checked bags are free of charge.
Each passenger may bring one personal item (which needs to fit under your seat) up to 25 lbs. (12 kg) and 14 x 11 x 7 inches, and two carry-on items, up to 50 lbs. (23 kg) and 28 x 22 x 14 inches each, onboard. Make sure you have a tag with your name and address on the outside of all your bags. The max sizes allowed for the Pacific Surfliner®, Capitol Corridor®, San Joaquin® routes are up to 28" x 22" x 11".
Additionally, each passenger can check up to 4 bags – 2 free of charge and 2 for $20 per bag, each not to exceed 50 lbs (23 kg), 75 linear inches (length + width + height) if the origin and destination stations offer checked baggage service.
* You must be able to safely lift personal and carry-on items over your head onto the luggage shelf.
View all FAQs
Our Worldwide Locations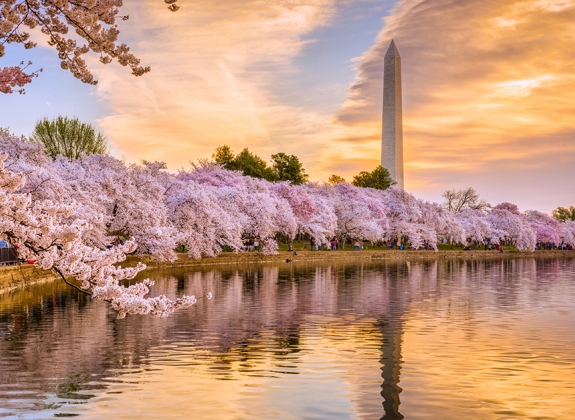 United States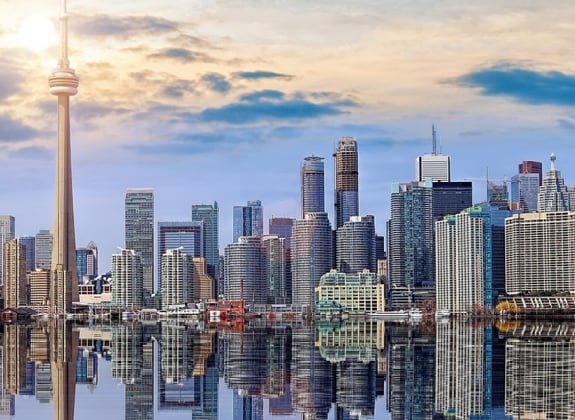 Canada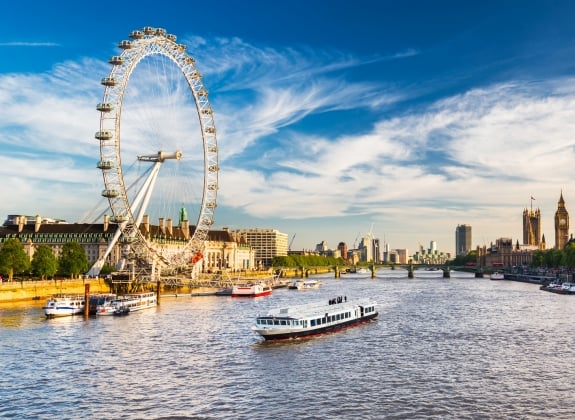 United Kingdom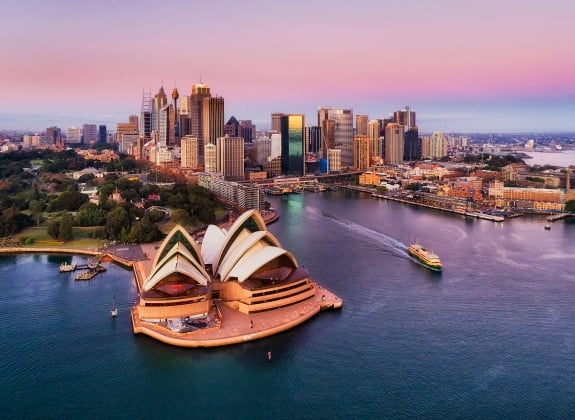 Australia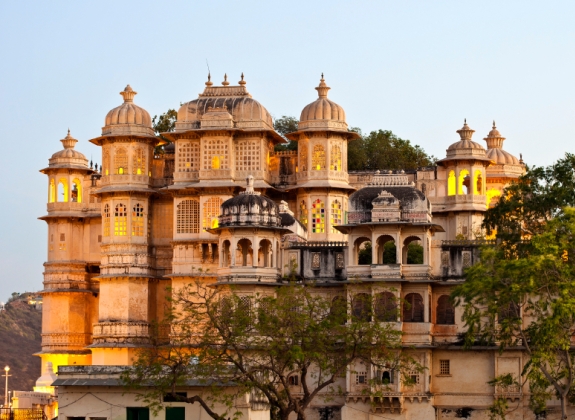 India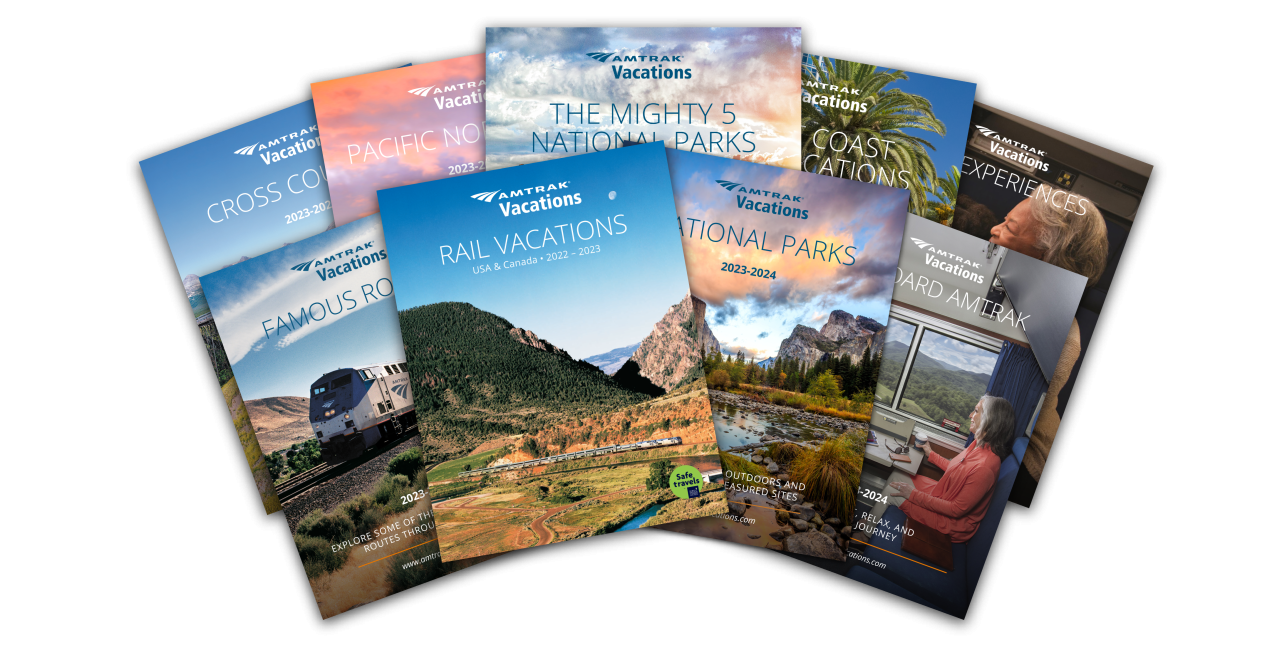 Resources available for you
Curious about the Amtrak dining menus? Want to download our brochures or maps? Looking for a guide to our National Parks? Simply select the resources you'd like to view and then start viewing your free resources instantly!