How to Pack for a Rail Holiday
By Amtrak Vacations
Friday, June 23, 2023
Read time: 3 minutes
Preparing for a rail holiday with Amtrak Vacations requires careful packing to ensure a comfortable and hassle-free trip.
Whether it's a nice, long-weekend getaway or an epic cross-country Amtrak journey, knowing how and what to pack can make a big difference in helping you make the most of your trip and make it comfortable and hassle-free.
Here are some helpful tips to help you successfully prepare for a rail holiday with Amtrak Vacations:
1. Check the weather: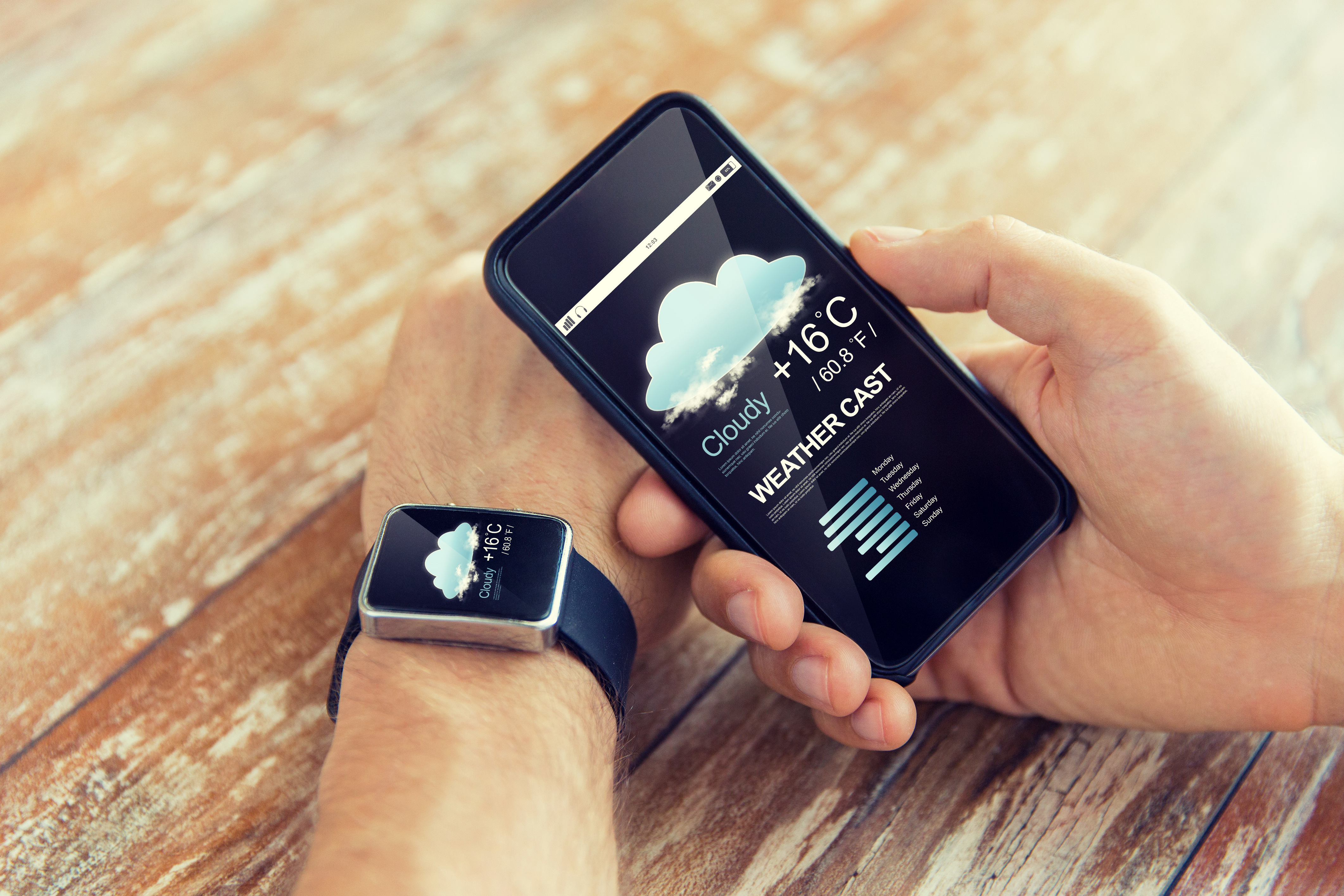 Before you start packing, check the weather forecast for your destination. This will help you to pack the right clothes and accessories. If you're travelling to a place with unpredictable weather, make sure to pack layers that can be easily added or removed. Many places can have different climates and weather conditions, even in the same city! For example, you can expect it to be much colder high in the mountains than in the city centre. If you're travelling to a desert location, expect much cooler temperatures at night than daytime under the hot sun.
2. Pack light: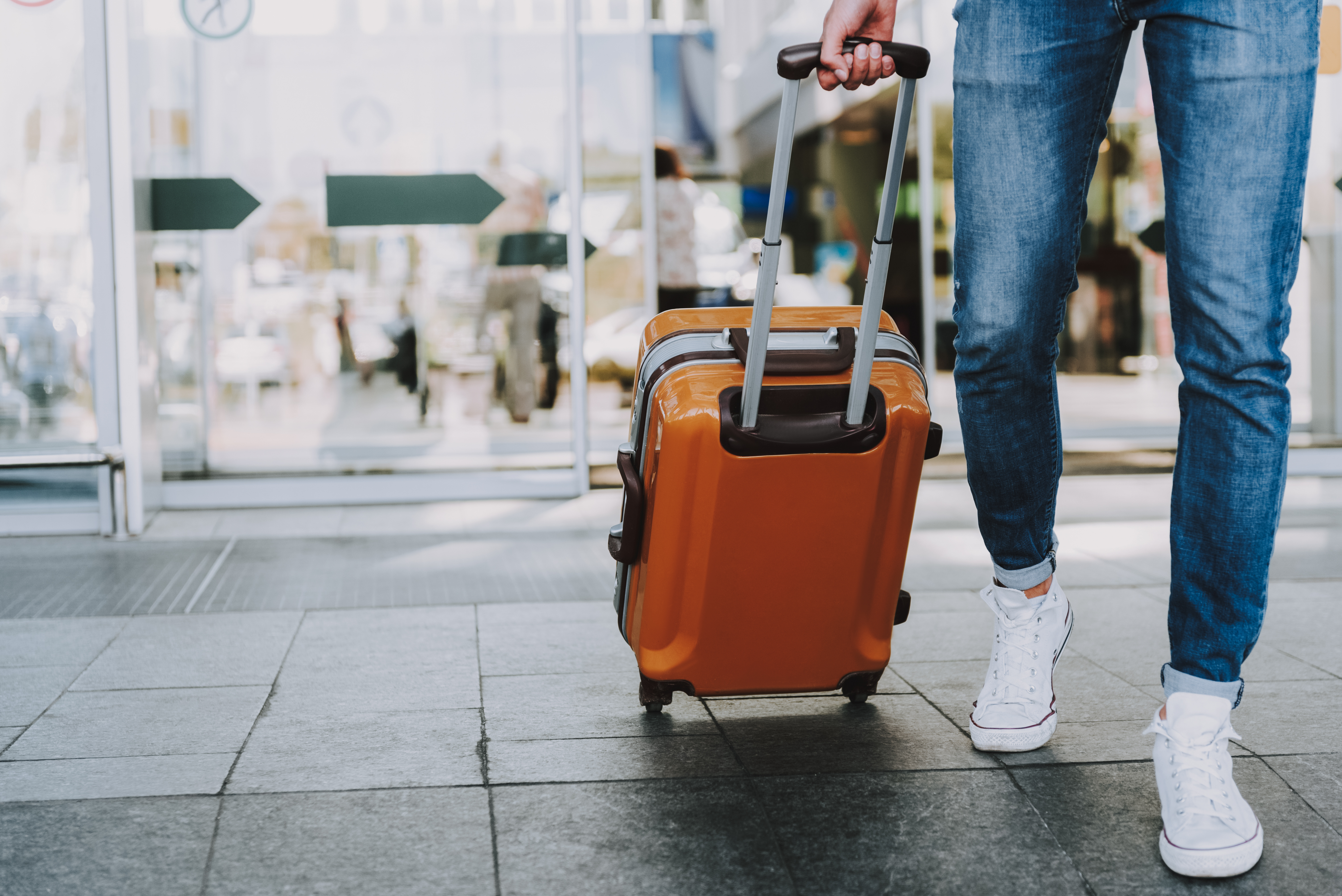 When travelling by train, it's important to pack light. While Amtrak provides an ample allowance for luggage – two carryons and two checked suitcases per person – you'll want to pack conservatively to make it easier to get to and from the station and hotels or minimise time waiting for checked luggage to arrive. Consider investing in a small suitcase or backpack that's easy to carry or stow in designated luggage compartments – you won't want to take up space in your private room with big, bulky suitcases.
3. Power up: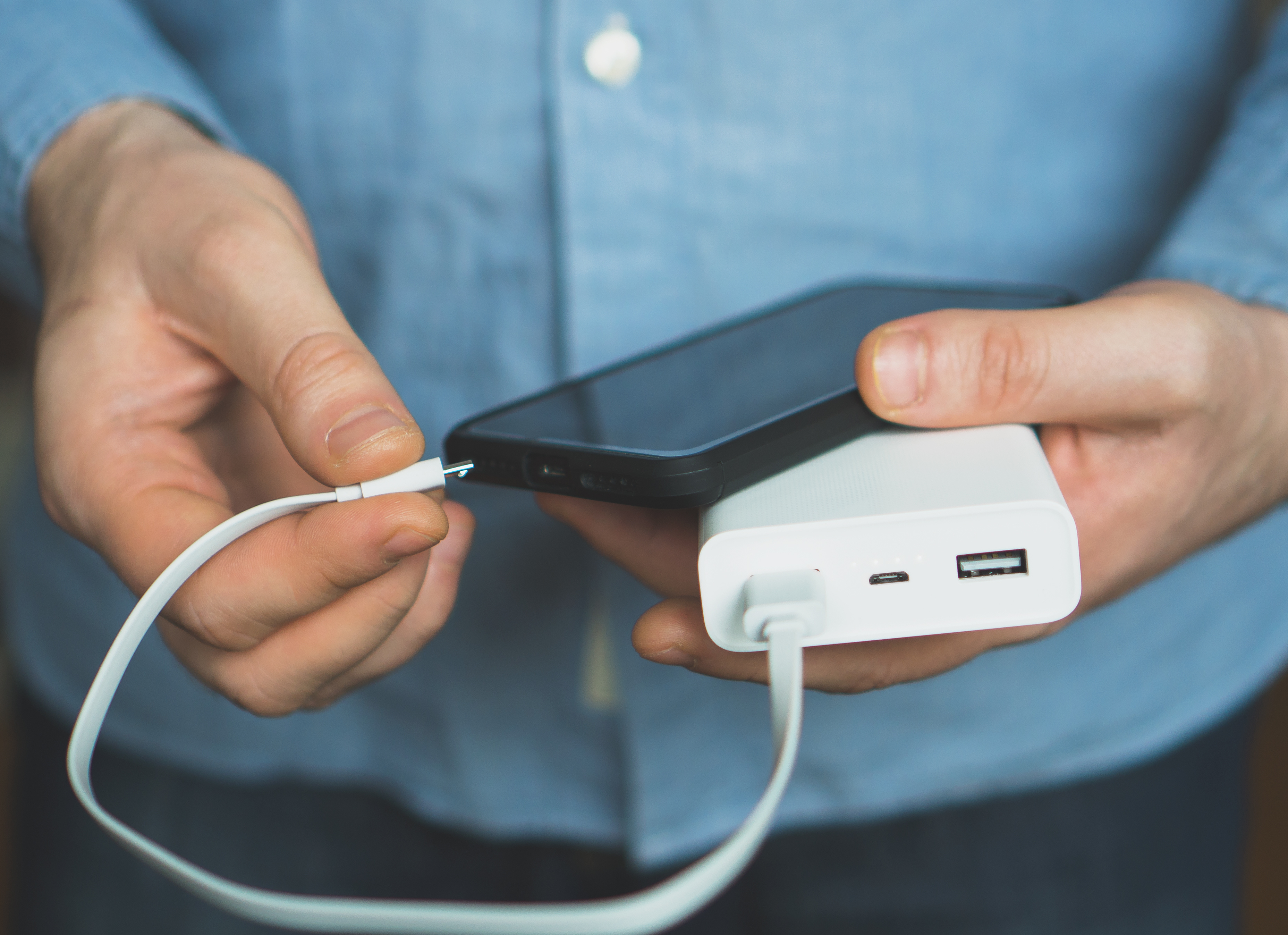 You'll likely enjoy spectacular scenery and jaw-dropping sights on your trip, so make sure your cell phone and camera batteries are fully charged every morning. Better yet, find a small yet powerful portable charger bank that will allow you to charge multiple devices during the day so that you'll never be left out of juice when you want to capture the moment. You'll also want to pack a power strip (many Amtrak private rooms only have one power outlet) and any appropriate converters and adapters when travelling outside your home region.
4. Pack snacks and drinks: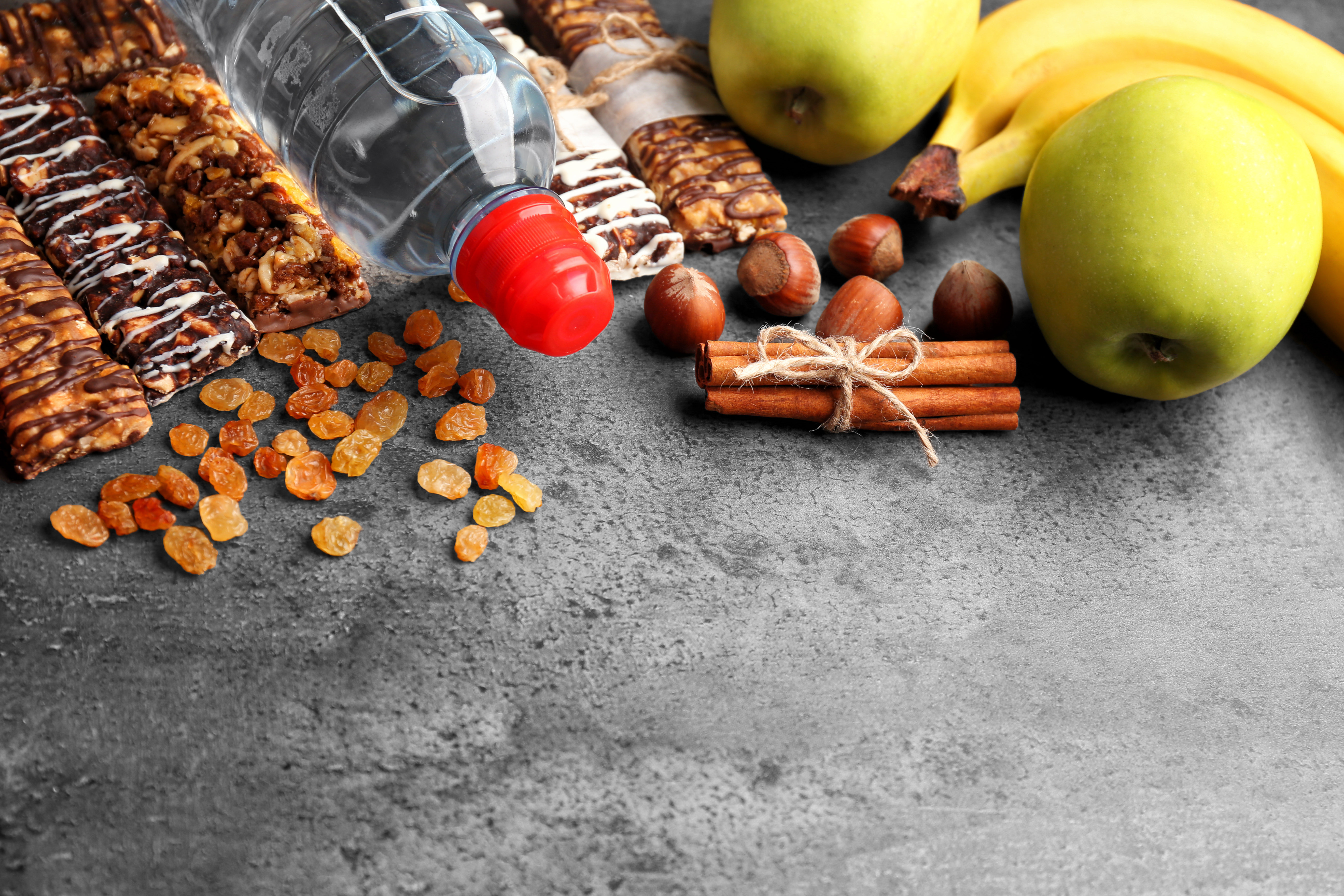 While sleeper car passengers are entitled to gourmet meals in the dining car and the café car is always available for a quick bite, it's a good idea to pack some snacks and drinks for the journey. Bring a refillable water bottle, as well as some non-perishable snacks like nuts, granola bars, or fruit. This will help you stay hydrated and energised throughout the journey and can help you save a bit of money as well for other things on your trip (like souvenirs!)
5. Don't forget important documents: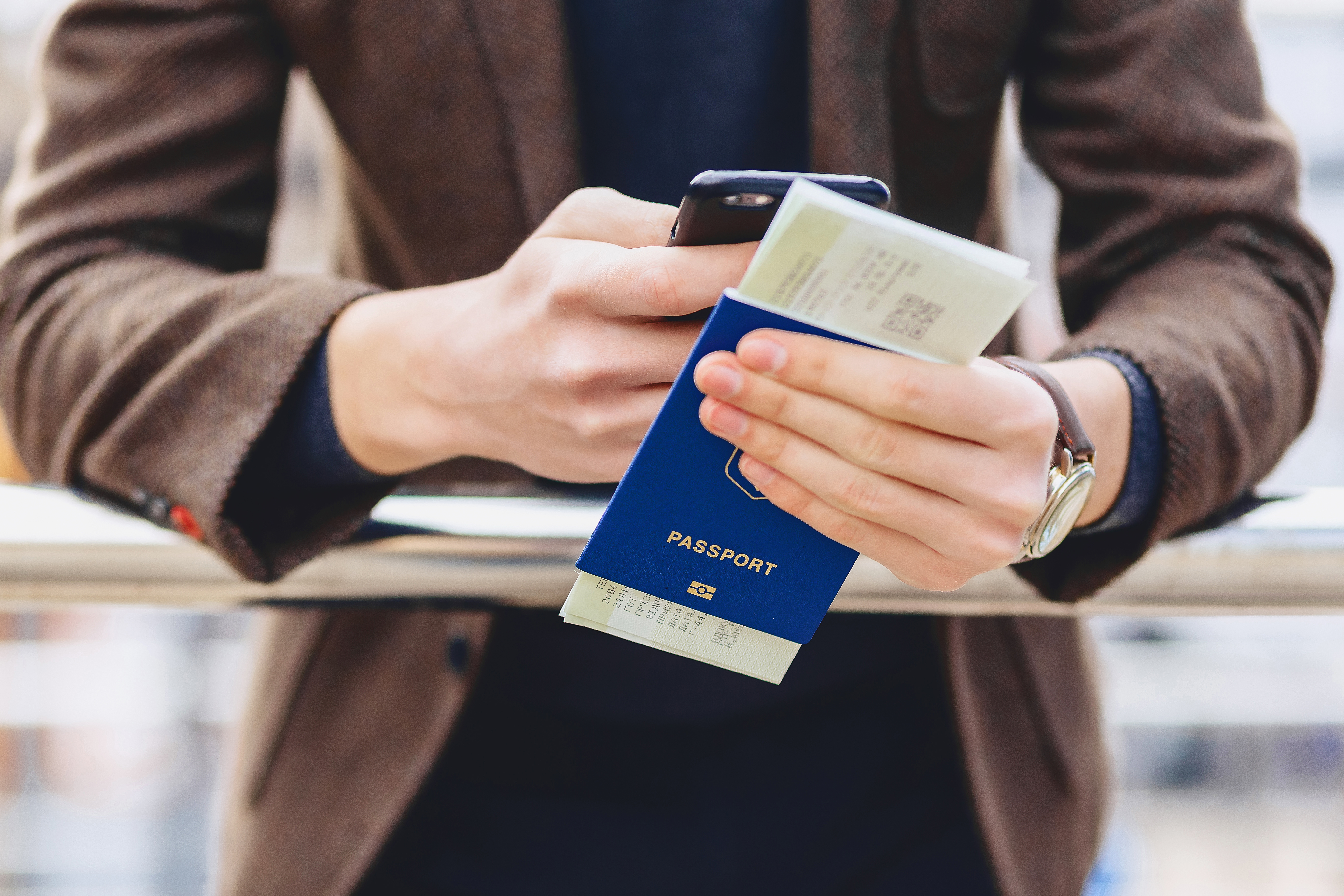 Finally, make sure to pack all the important documents you'll need for your journey, such as your passport, train tickets, and travel insurance. Many of these documents can also be found electronically, so be sure you have them saved or easily accessible on your phone. Keep them in a safe place, such as a travel wallet, and make sure they're easily accessible.
6. Keep yourself comfortable: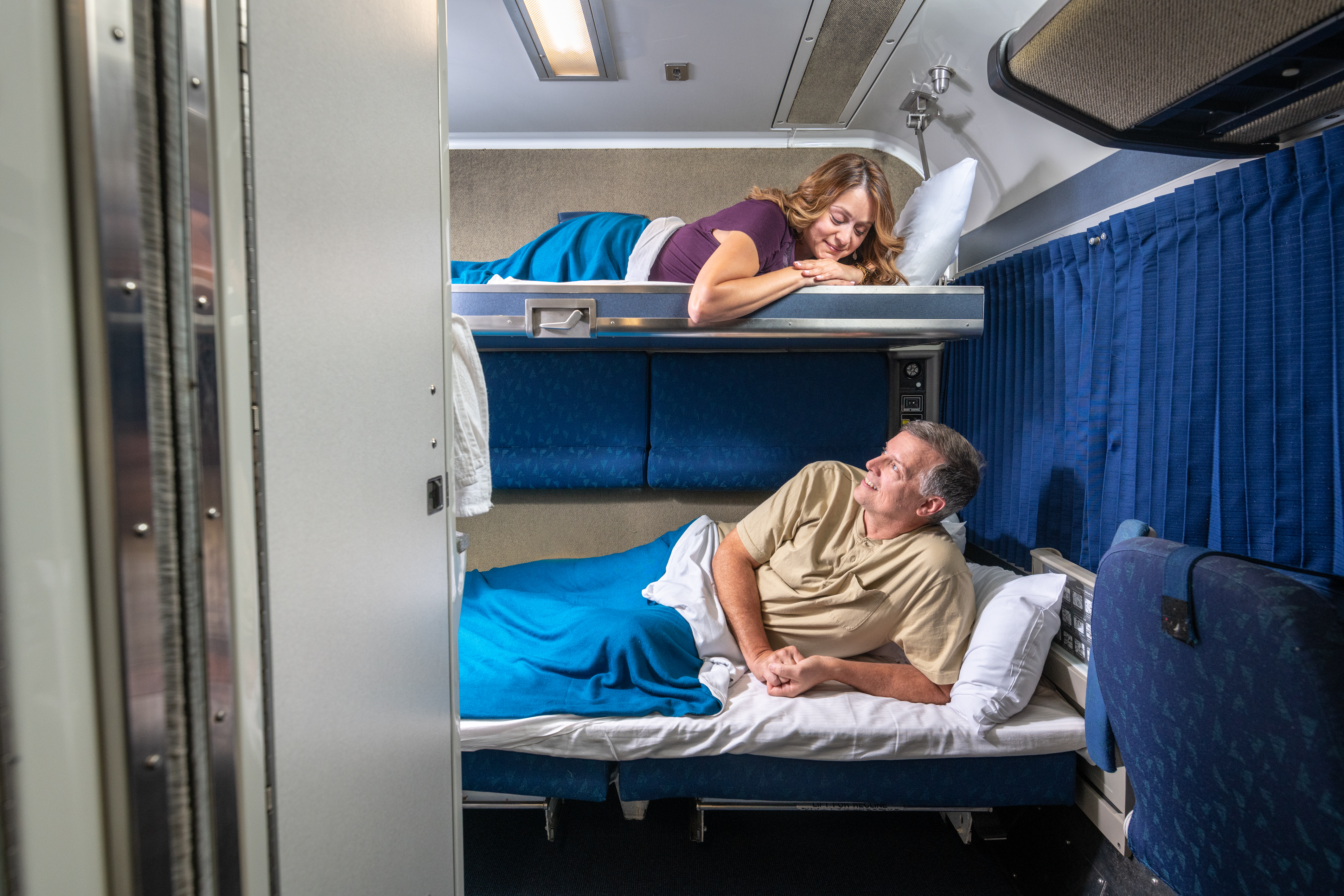 Especially if you've got a long train ride, you might seek a break from the scenery with a quick nap. Make sure you've prepared for maximum comfort - in addition to wearing comfortable clothes and shoes, consider bringing headphones or earplugs and an eye mask, as well as hand sanitiser and even a pair of slippers if you want to kick off your shoes and maximise your relaxation!
7. Entertainment: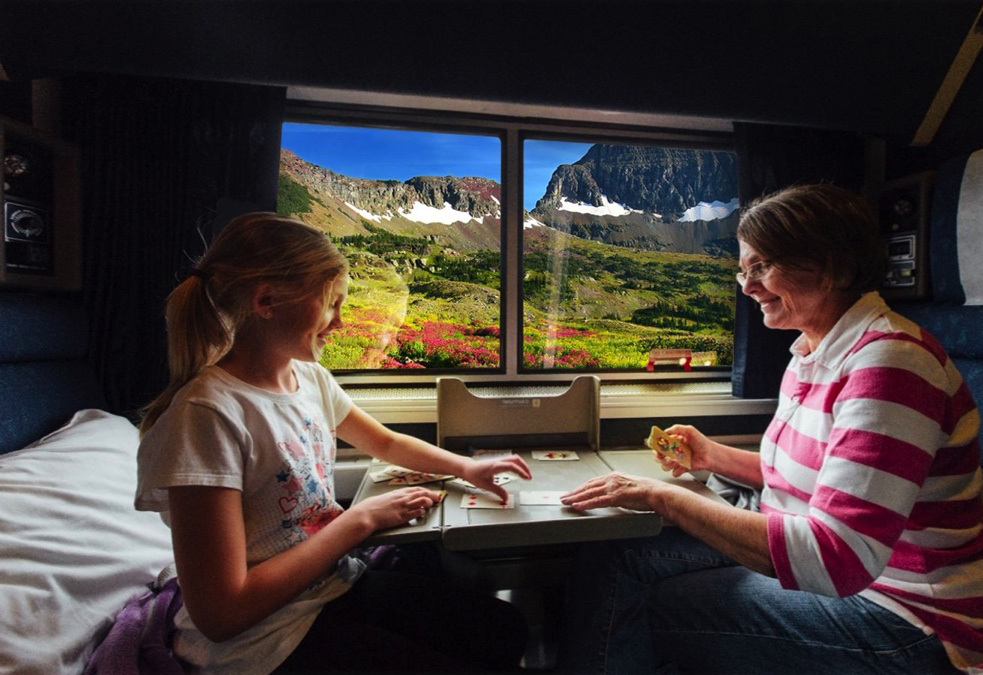 While we have no doubt that the views out the train window will provide more than enough to keep you occupied, there may be times (such as after dark!) when you need something else. Be sure to pack a book or two, along with downloading movies and TV shows to your tablet or phone. A pack of playing cards can also help you enjoy your time on the train when you're not staring out at the scenery.