Rail Getaways
Treat yourself to the perfect escape.
Our Rail Getaways are packed with excitement, memory-making experiences, and discovery. Explore the best cities, sightseeing attractions, treasured national parks, and scenery from the train.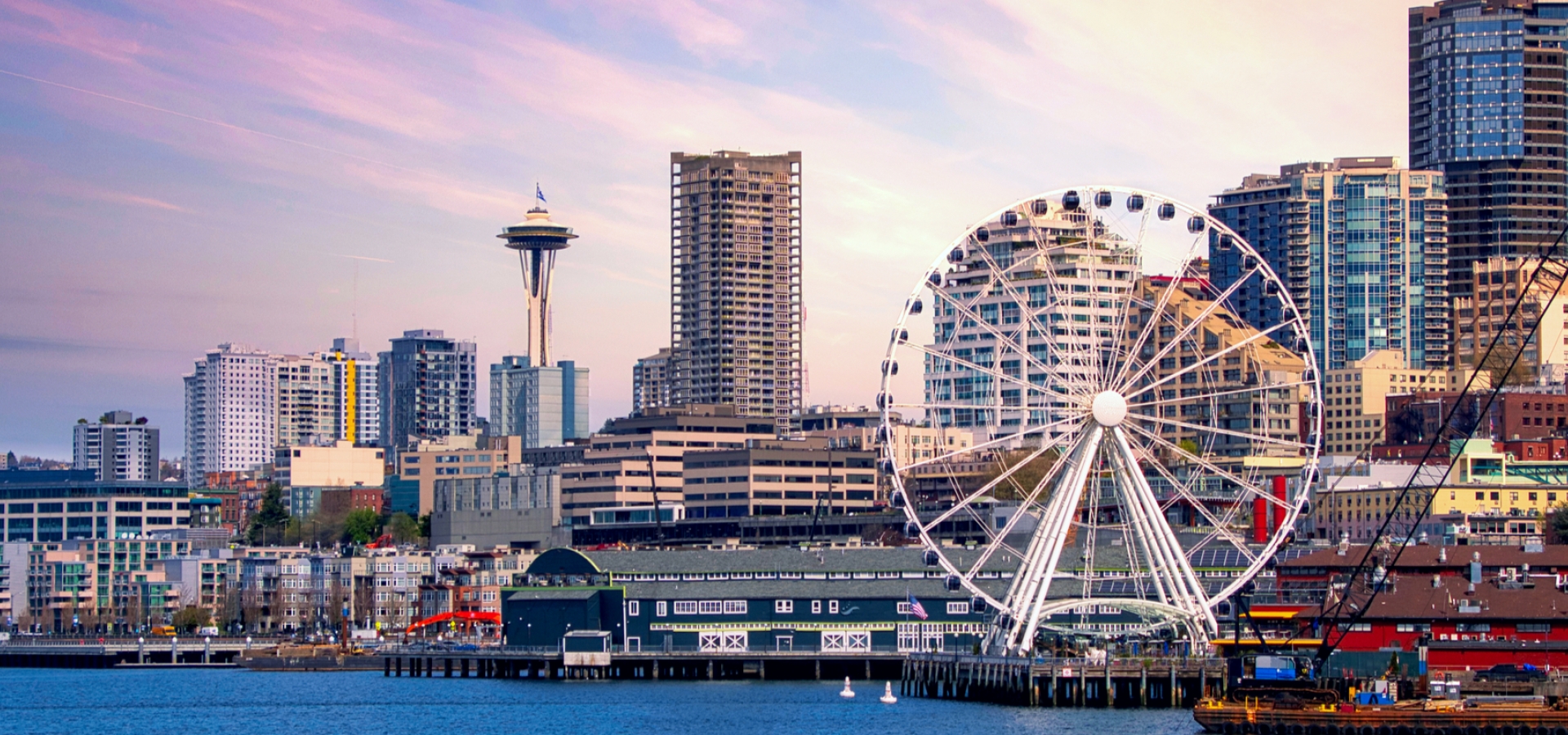 Flash Sale
Save up to $400 (AUD) on your next rail holiday to top U.S Destinations by 23 April.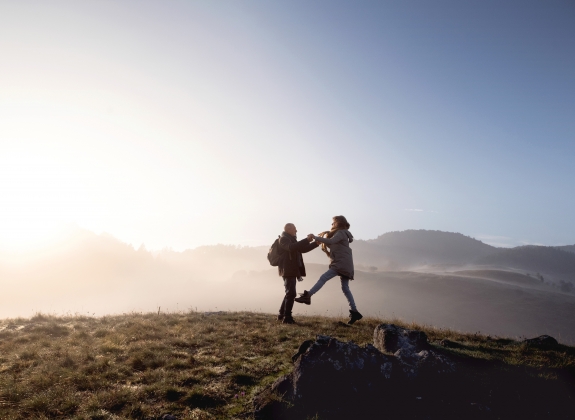 Didn't find what you were looking for?