View all available room types:
Image Gallery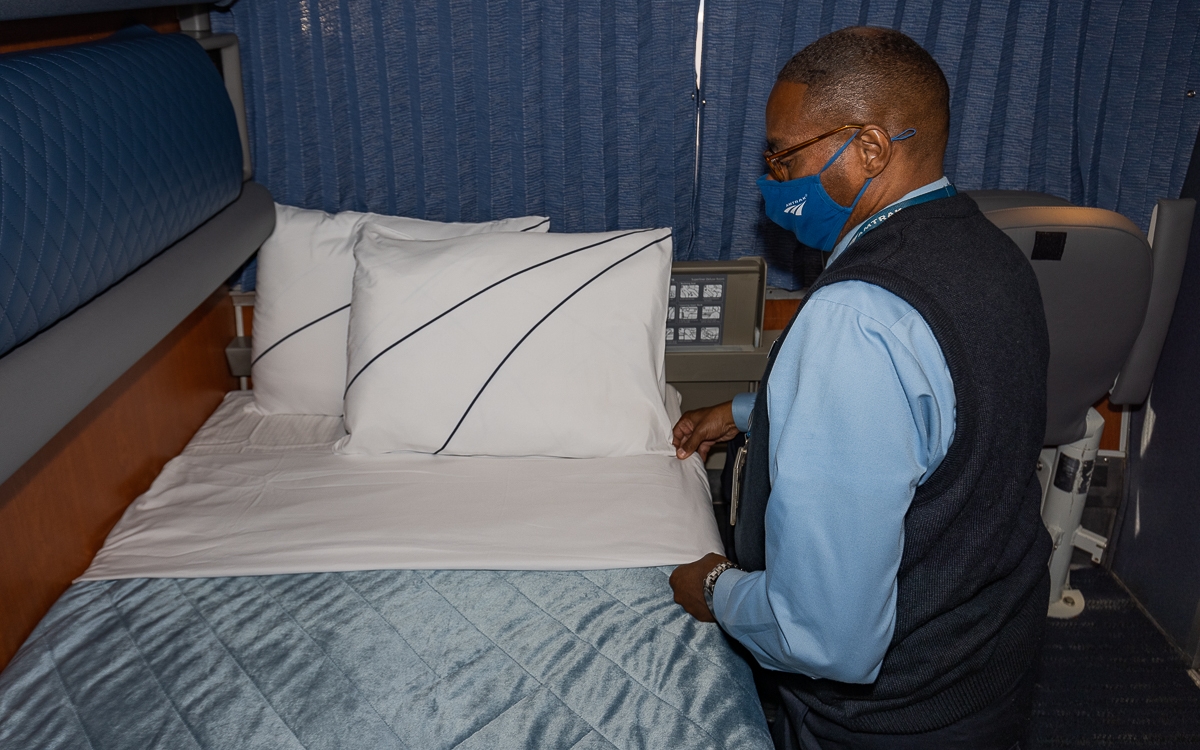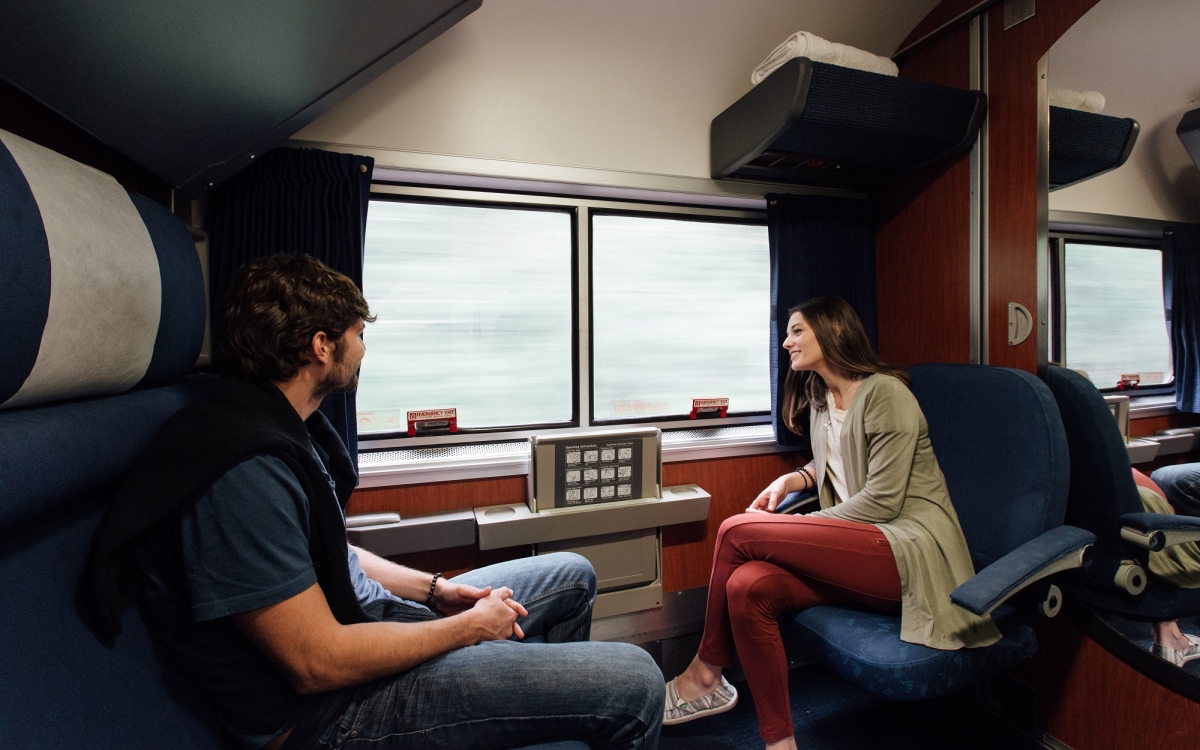 Amtrak's Onboard Experience
Frequently asked questions
What are the sleeping accommodations on the train like?
Amtrak trains traveling on long-distance routes typically use either two-level Superliner or one-level Viewliner trains. Both types of trains include rooms arranged in various configurations as well...
What is a Superliner and Viewliner sleeper? 
The Amtrak Sleeping Car fleet consists of two types of cars: Superliner and Viewliner. The primary difference is that a Superliner features two levels of private accommodations per car (double-decker...
How much does a private room onboard cost?
The prices of the private rooms onboard Amtrak vary depending on what type of room you reserve, your travel destination(s), when you are travelling, how far in advance you make your reservations, and...