Cross Country Train Trips
Start where you want and journey cross country onboard Amtrak.
Cross Country train trips onboard a long-distance Amtrak train is truly one of the greatest travel experiences in the world. Onboard, take in the breathtaking passing landscapes en route to the most sought after cities, national parks, and landmarks.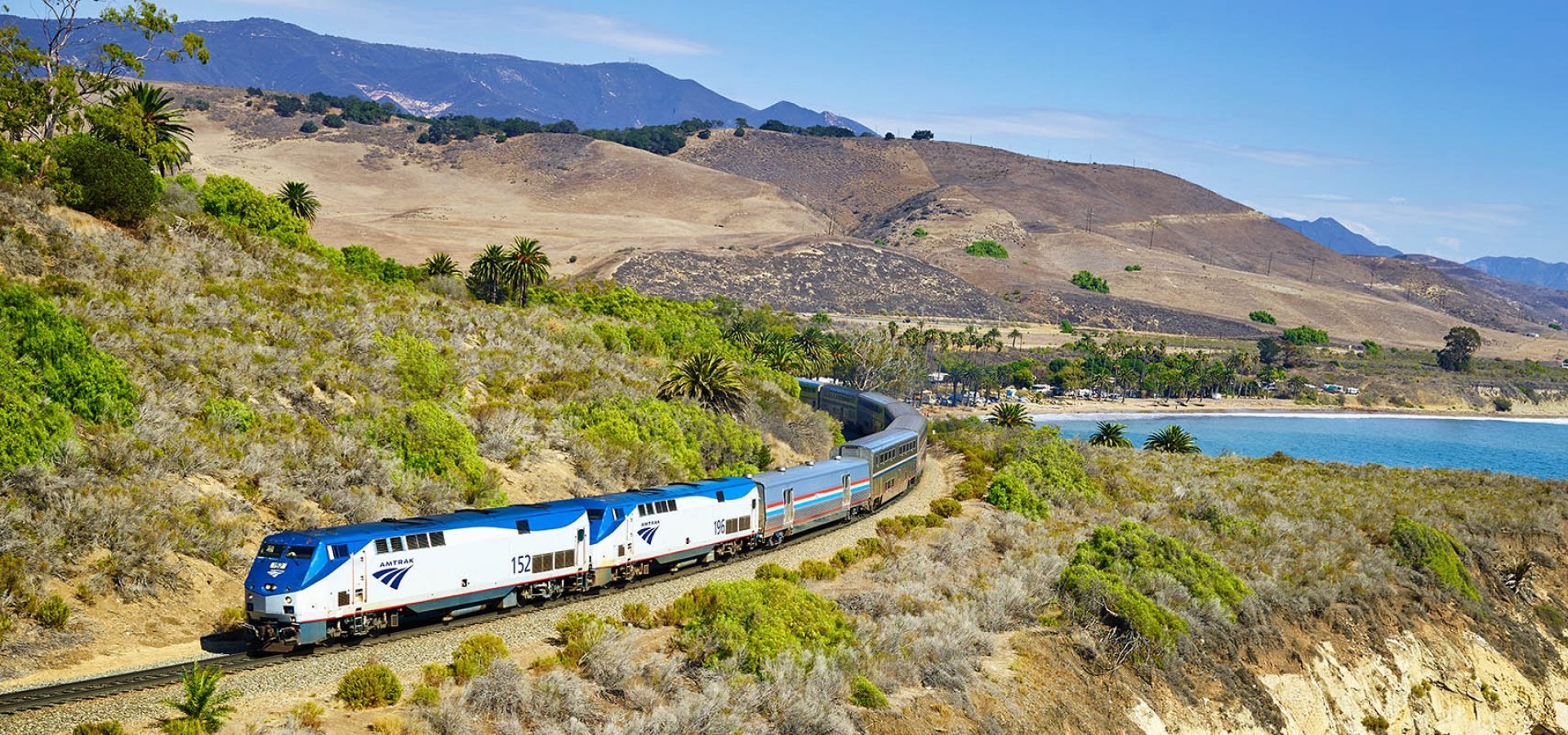 Didn't find what you were looking for?