Albuquerque, NM
The true Southwest awaits you in Albuquerque, New Mexico. Come immerse yourself in our rich culture and heritage that is rooted in centuries of history. Bask in our blue skies and sun that shines 310 days a years. Albuquerque is a perfect destination for outdoor activities. Explore the surrounding desert, shop for authentic Native American jewelry, try hot air ballooning, or visit living history museum. Be sure to plan a visit during the famed Albuquerque International Balloon Fiesta in October.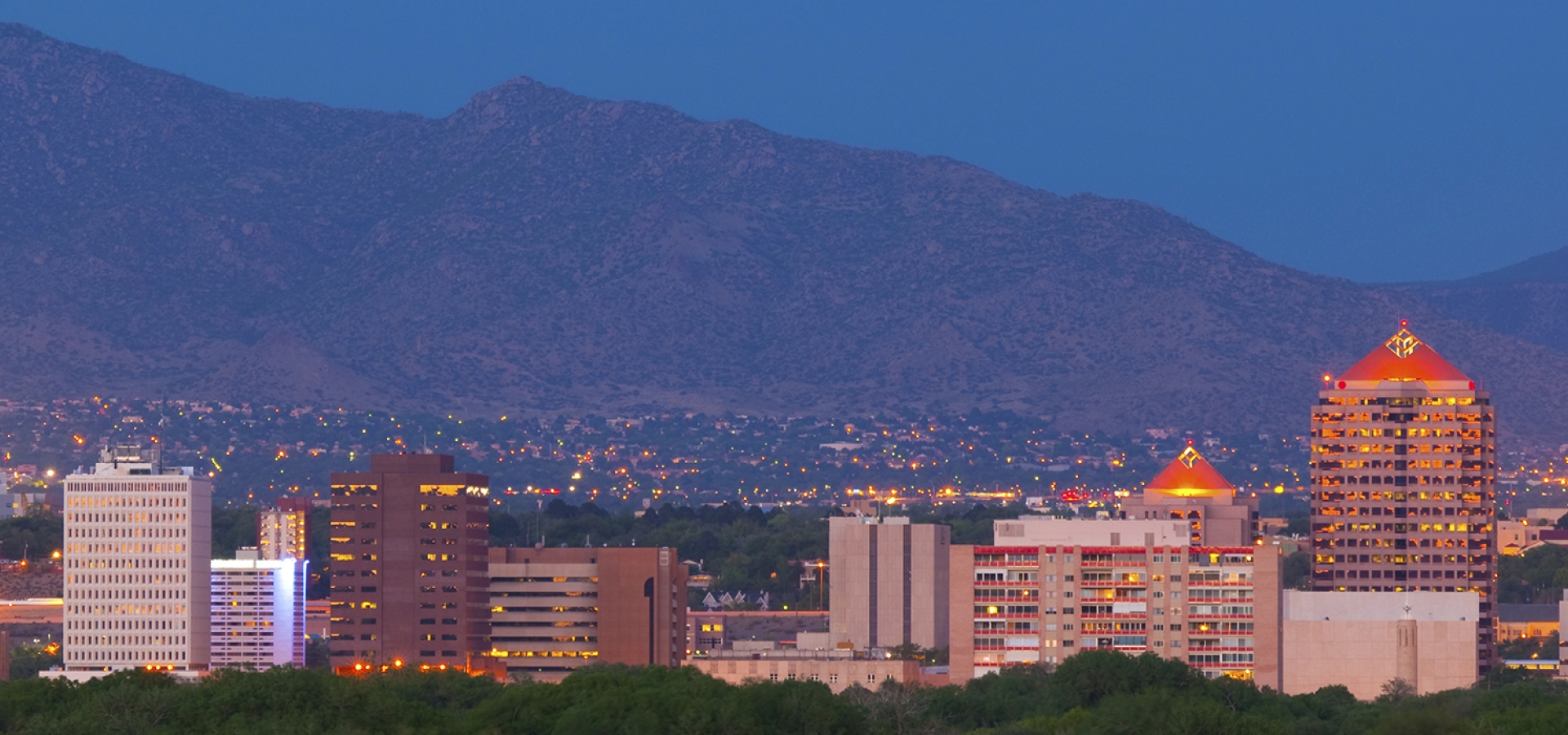 Flash Sale
Save up to $400 (AUD) on your next rail holiday to top U.S Destinations by 23 April.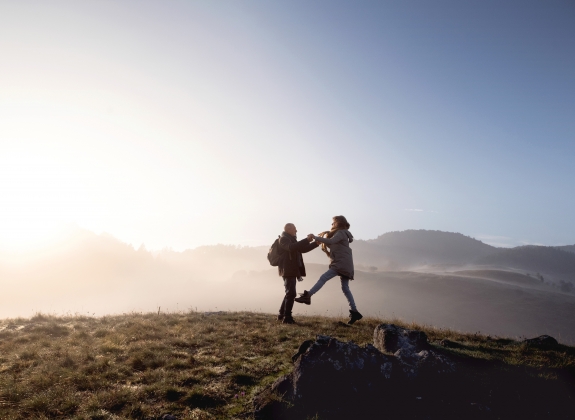 Didn't find what you were looking for?