7 Scenic Roundtrip Rail Holidays Perfect for Retired Couples
By Amtrak Vacations
Sunday, February 12, 2023
Read time: 4 minutes
Are you looking for a relaxing yet exciting experience? You're in the right place! There is no better way to travel for retirees than by train.
Train travel is a comfortable and scenic way to explore North America. Not having to go through the hassle of spending time in the airport, enjoying meals conveniently catered to you on the train, and all the while making your way toward gorgeous destinations. Retirement is the ideal time to set off on travel adventures that weren't possible during your working years. And there are so many reasons why you should add a journey by train to your bucket list. Below, we have listed out the 7 roundtrip rail holidays that are perfect for retired couples!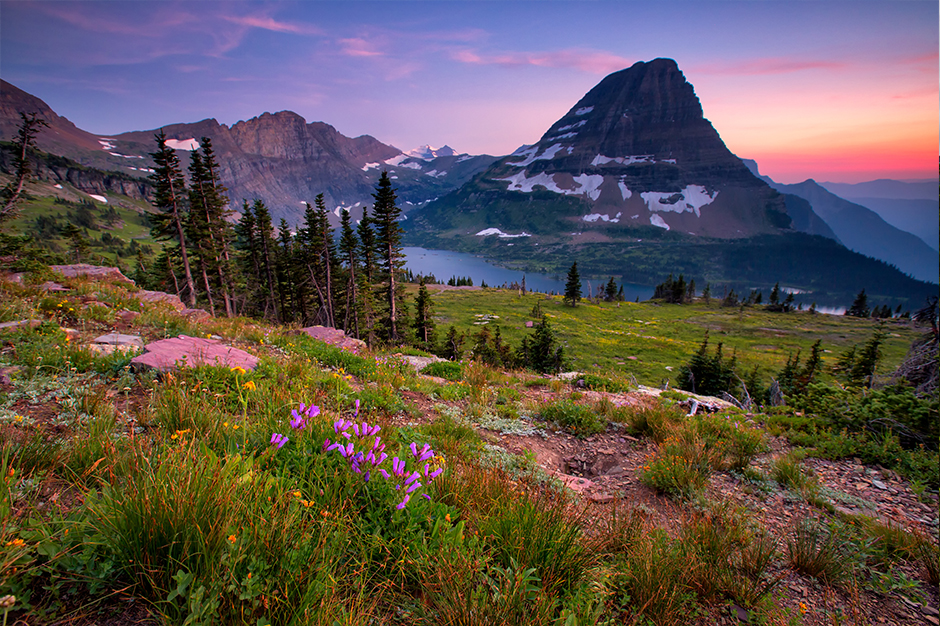 Enjoy a leisurely ride on Amtrak's famous Empire Builder while surrounded by the gorgeous landscape of the North Dakota plains on your way into Montana. Upon arrival in Glacier National Park, you will partake in a scenic boat cruise in the Two Medicine Valley. This cruise is a great opportunity to sit back, relax, and recharge from your travels. Then, enjoy a breathtaking ride along the Going-to-the-Sun Road; and a tour of the lush Lake McDonald Valley.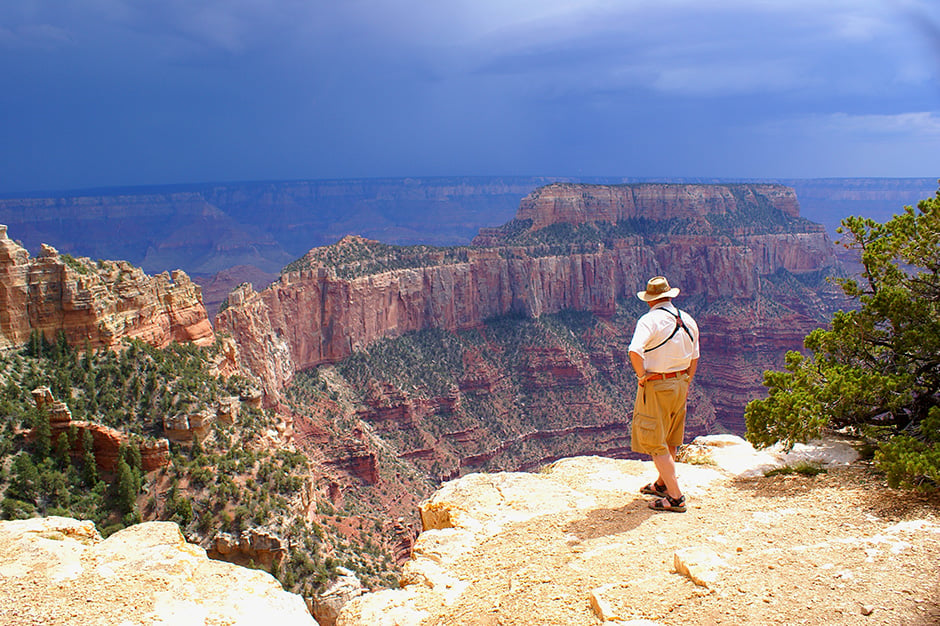 A marvellous holiday awaits you at the Grand Canyon on this roundtrip journey. Visit Williams, Arizona, an iconic town along historic Route 66 then board the Grand Canyon Railway for a scenic ride into the Grand Canyon. Relish in the majestic views of an incredible tour and experience all that makes the Grand Canyon so breathtaking. Experience one of the Seven Wonders of the World on this six-day trip.
Experience the awe-inspiring sights and sounds of Niagara Falls during this four-day, three-night Ultimate Getaway Roundtrip rail holiday from New York. In the sleepy little town that surrounds Niagara Falls, there is no shortage of activities. During your trip, you'll ride in the basin directly in front of the falls on a sightseeing cruise and take in 360-degree, panoramic views of the Falls atop the Skylon Tower. Spend a morning playing around at an award-winning golf course, visit the botanical gardens, relax at the spa, spend an afternoon wine tasting, or enjoy a candlelit dinner at an iconic restaurant for a true Niagara Falls experience. In the summer months, enjoy a magical firework show over the Falls.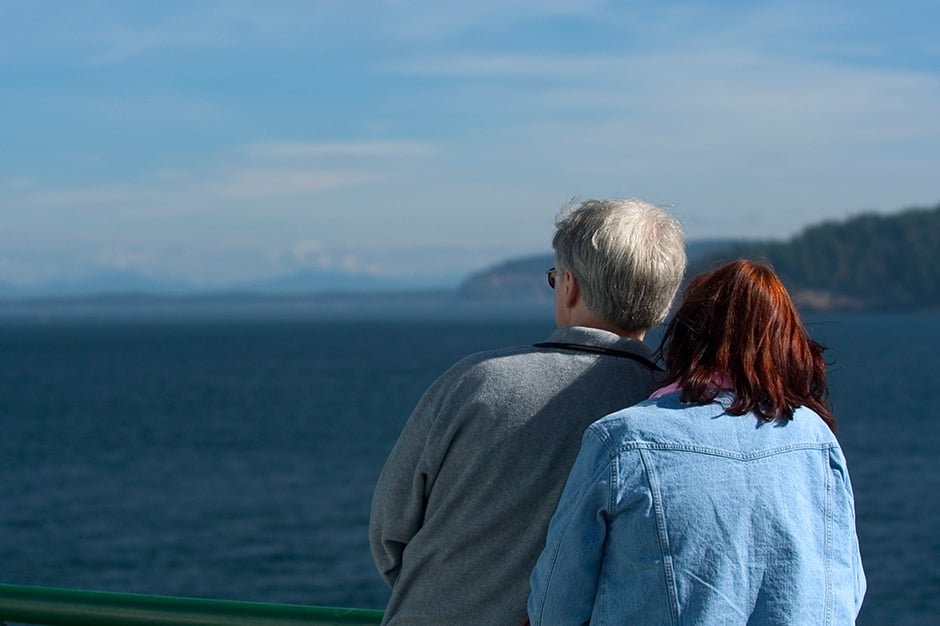 Sit back and relax while passing through the beautiful landscapes of North America. Your journey will begin in Chicago where you will board Amtrak's Empire Builder. Then, head to the Pacific Northwest, where you will pass through Glacier National Park. Explore Vancouver's most popular sites such as Granville Island and Stanley Park. Enjoy free admission to the Vancouver Lookout and witness all of the city's beauty from this great vantage point. Board VIA Rail to embark on your cross-Canada rail experience passing through the Canadian Rockies and countryside. Finally, enjoy a sightseeing tour of Toronto before continuing your rail journey home.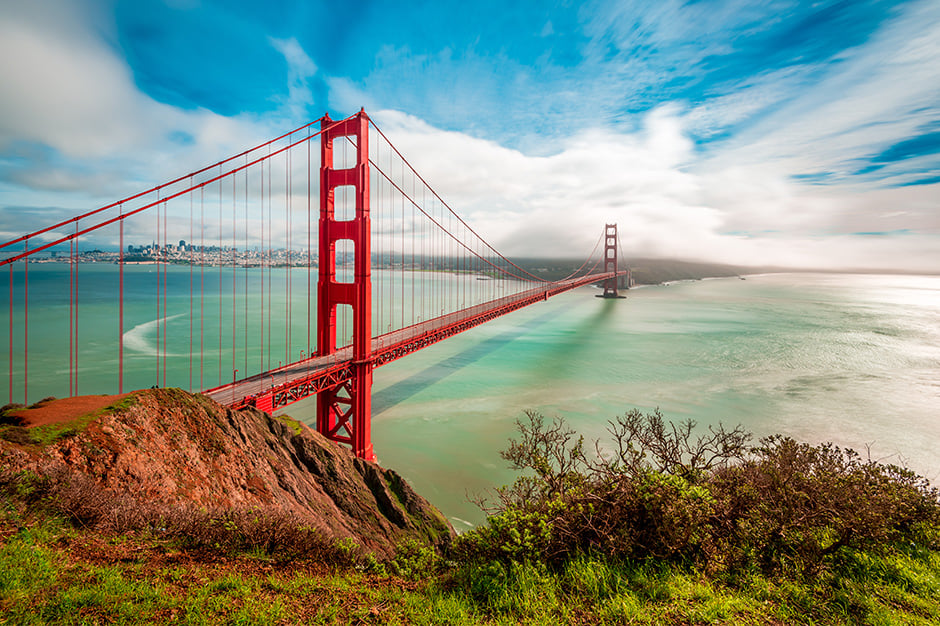 Venture from the Rocky Mountains to the Midwest and the serene waters of the California coast on this 10-day, roundtrip journey. Marvel at Chicago's architecture, stroll through the streets of Seattle and enjoy three of Amtrak's most picturesque train lines. This rail adventure is perfect for those wishing to enjoy picturesque landscapes all from the comfort of the train. The Northern Rail Experience is sure to be relaxing and enriching!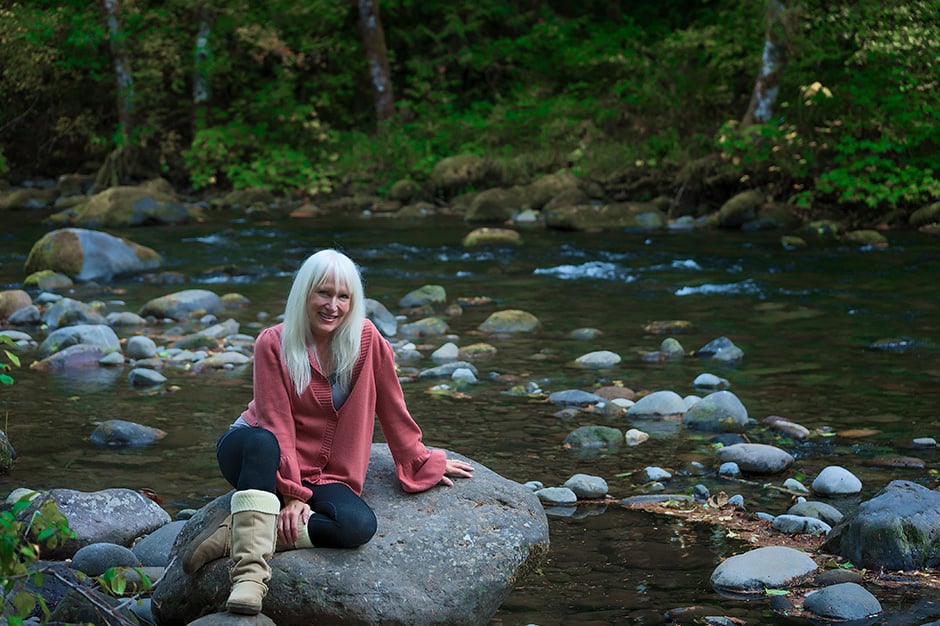 Take a trip along the Pacific Northwest from Los Angeles to experience three beautiful cities – San Francisco, Portland, and Seattle. You'll then make your way back to Los Angeles. While in San Francisco, you will get to know the city on a hop-on, hop-off sightseeing tour that takes you to the city's most popular attractions, including the Golden Gate Bridge. Take a stroll alongside the towering redwoods of Muir Woods and enjoy a leisurely afternoon in the quaint town of Sausalito. Discover Portland and enjoy a scenic dinner cruise along the Willamette River. Finally, arrive in Emerald City. Here you will experience a guided sightseeing city tour that will take you to all the hot spots, including the Space Needle and the world-famous Pike's Place Market. This trip is the perfect combination of travel and leisure which is great for any retired traveller.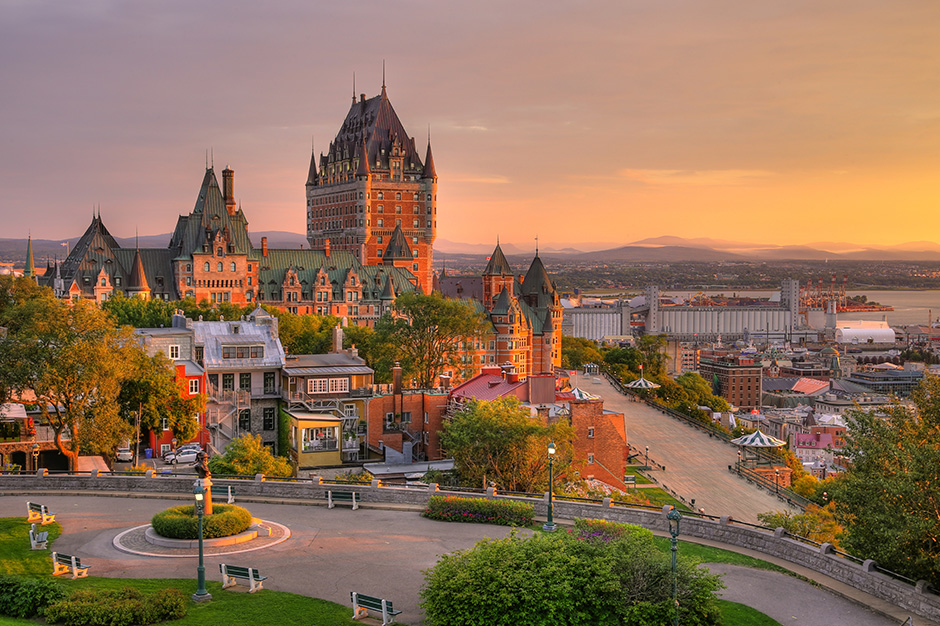 Enjoy the charm of Montreal and Quebec City's blend of old European and New World feel during this five-day getaway, roundtrip from New York City. Montreal's French roots are evident through the cuisine, language, and historic buildings and is the only completely walled city north of Mexico! The picturesque landscapes, architecture, historic ambience, and modern fun are what make these two must-see cities! If you're retired, there's no better time than right now to experience the beauty of North America by rail. All of these destinations are sure to be an experience of a lifetime.