6 Ways to Experience Fall Foliage
By Amtrak Vacations
Friday, August 11, 2023
Read time: 3 minutes
Amtrak Vacations offers captivating fall foliage itineraries to let travellers revel in the beauty of nature's seasonal transformation.
Fall is the perfect season to embark on a scenic rail journey and immerse yourself in the beauty of nature's colourful transformation. With Amtrak Vacations' fall foliage itineraries, you can sit back, relax, and enjoy the stunning views of autumn's colours. Here are six ways to experience the beauty of fall with Amtrak Vacations: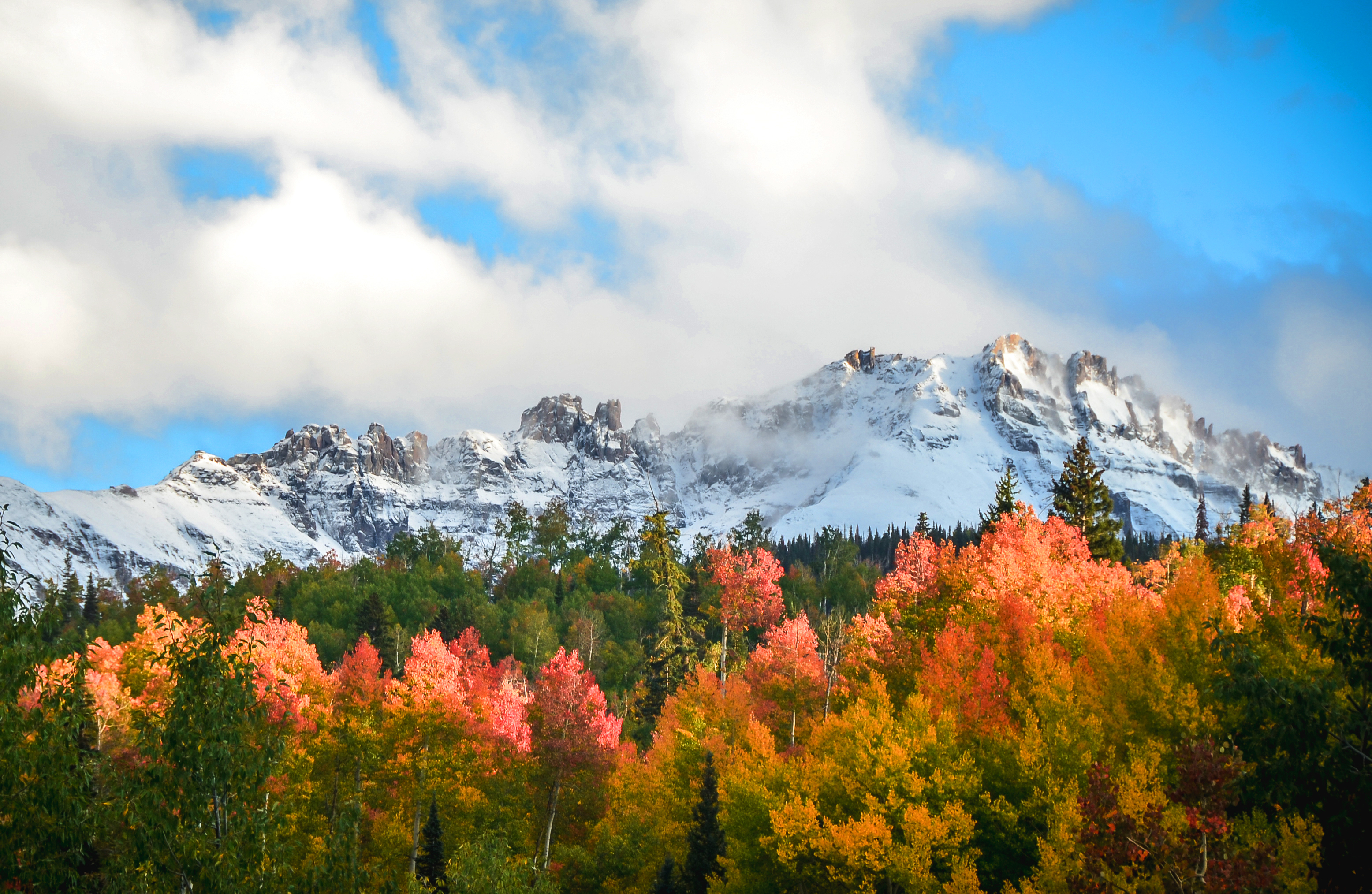 This six-day train holiday allows travellers to witness the beauty of the Rocky Mountains and fall foliage. Starting in Chicago, travellers will board the California Zephyr train and enjoy scenic views on the way to Denver. In Denver, there will be opportunities to explore the downtown area and take sightseeing tours to Rocky Mountain National Park and the foothills. The trip offers a chance to witness stunning fall colours and encounter wildlife in their natural habitat, making for a memorable holiday filled with natural wonders and urban exploration.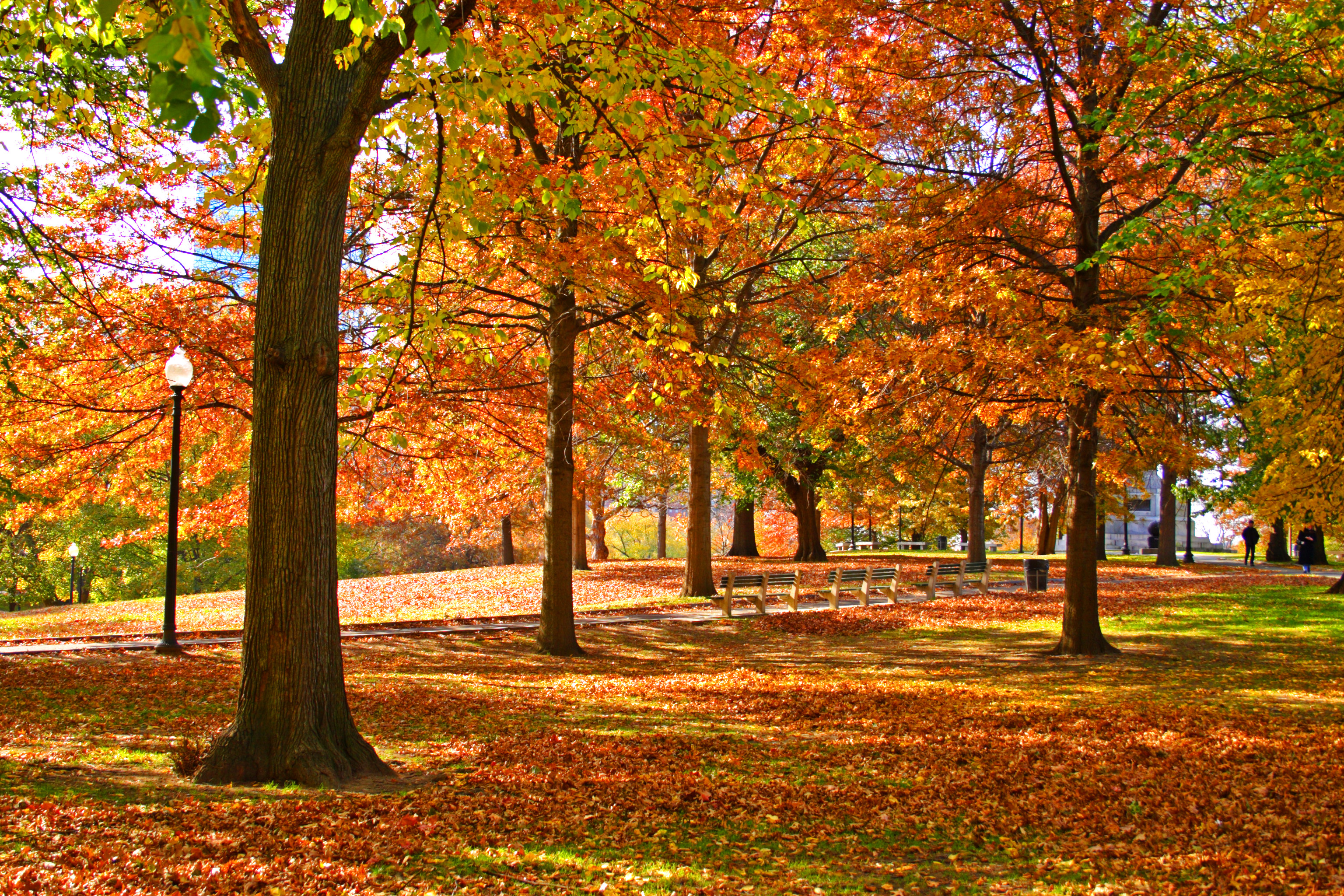 Experience the beauty of fall foliage in two of New England's most beloved cities, Boston and Portland, on this 6-day excursion. Discover Boston's history on a hop-on/hop-off sightseeing tour and follow the Battle Train through Historic Lexington, Concord, and Cambridge. Witness the stunning fall colours on a Gray Line Fall Foliage Tour and explore Portland, known as "New England's Best Kept Secret," on a Land and Sea Discovery expedition. This trip offers the perfect opportunity to appreciate the vibrant fall season in New England and explore its charming cities.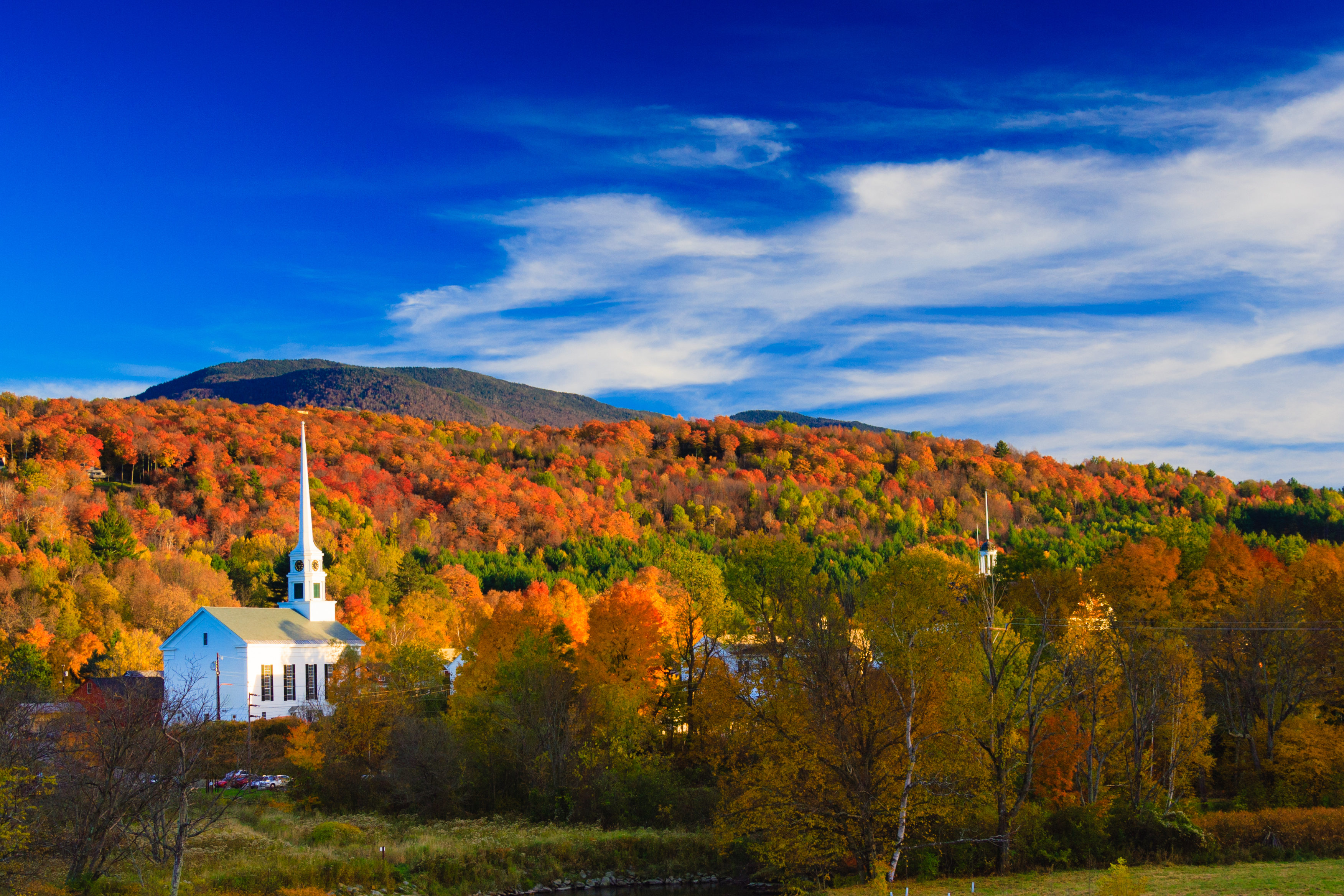 This Vermont getaway is a perfect way to experience the state's authentic charm and natural beauty. The trip includes a peaceful three-night stay in White River Junction, with a four-day rental car to explore small towns and the Green Mountains. A guided day trip to Stowe takes you to Smugglers Notch and the Ben & Jerry's factory, while a visit to a traditional cider mill is a great way to savour the region's rich flavours. With stunning scenery and delicious treats, this is an unforgettable Vermont experience.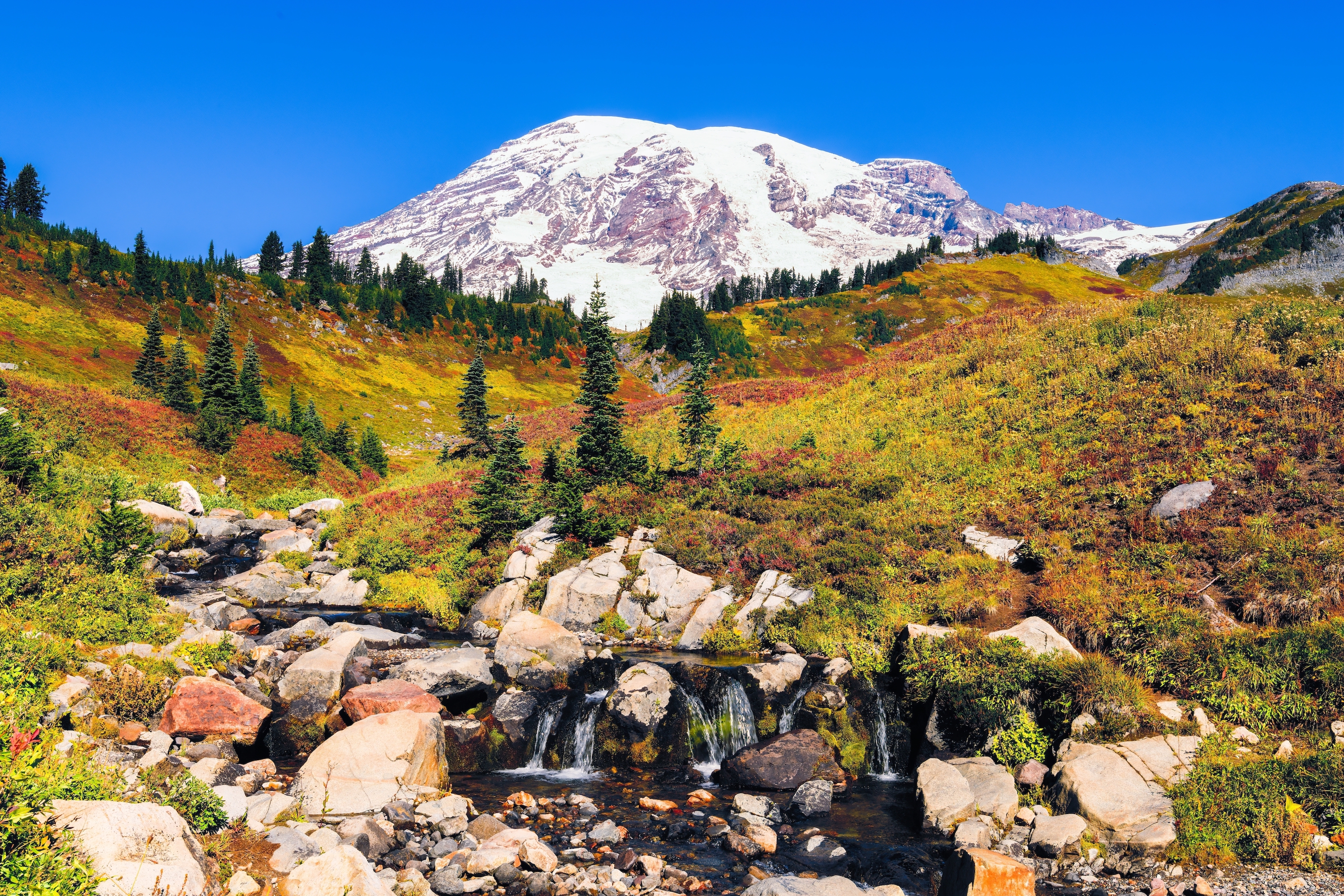 Discover the beauty of fall foliage in the Pacific Northwest on this unforgettable train holiday. The journey begins in Seattle, where you can explore iconic landmarks like the Space Needle and Chihuly Garden and Glass. Guided day trips take you to Mount Rainier and Olympic National Parks to witness the stunning fall colours. Travel on the Amtrak Cascades to Portland, where you can enjoy an evening dinner cruise on the Willamette River and explore the city's vibrant neighbourhoods on a trolley tour. This Pacific Northwest Fall Foliage adventure offers a perfect blend of natural wonders and urban exploration, providing cherished memories of autumn's beauty in the region.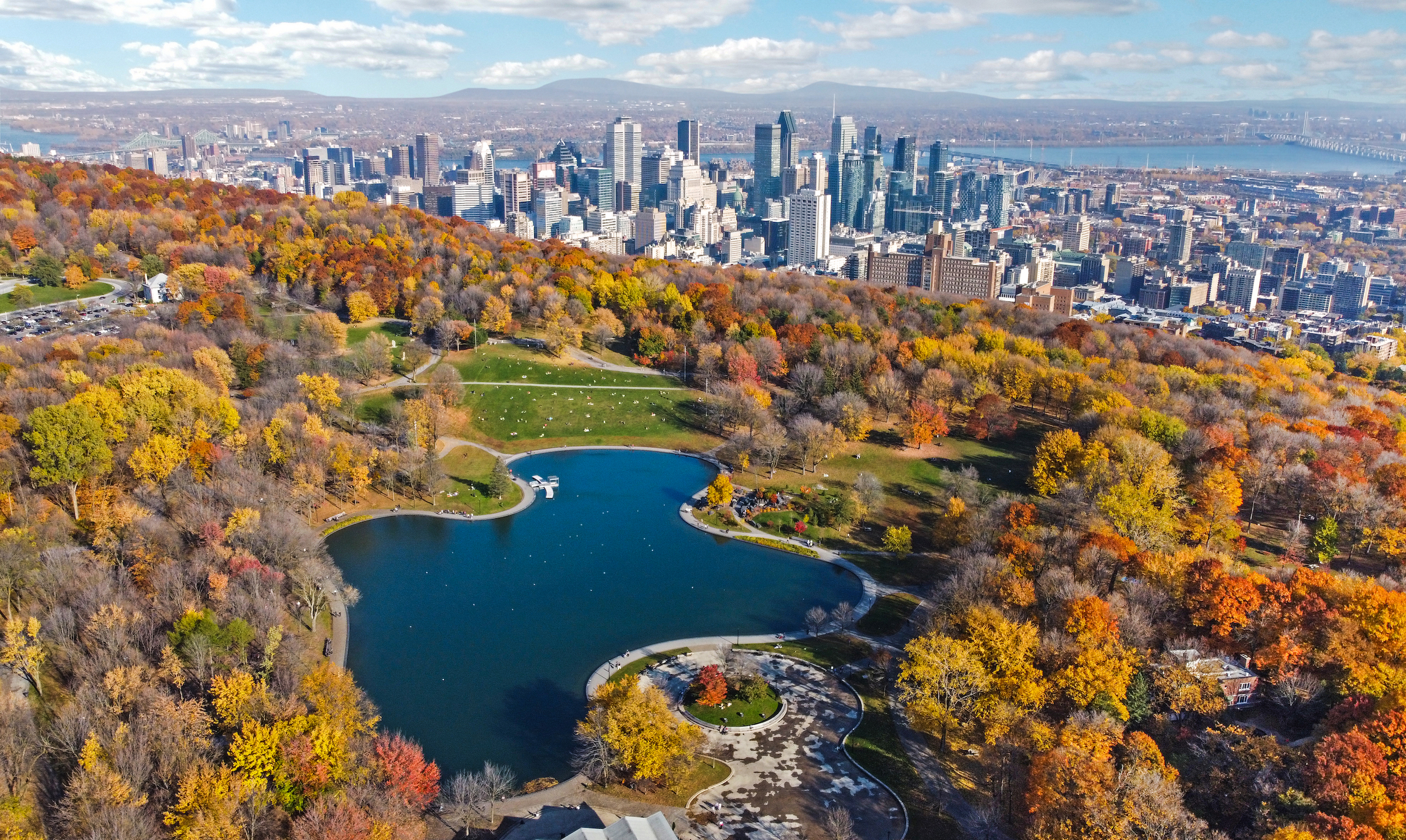 Experience the vibrant landscapes of Northeast America on this journey starting in Montreal, where you'll immerse yourself in the city's rich culture and history before embarking on a scenic train ride through the Adirondack Mountains from the comfort of your seat. The journey ends in New York City, where you'll explore the city's iconic landmarks amidst the vibrant autumn leaves. This train holiday is perfect for leaf-peepers and travel enthusiasts who want to experience the beauty of the Northeast during the fall season.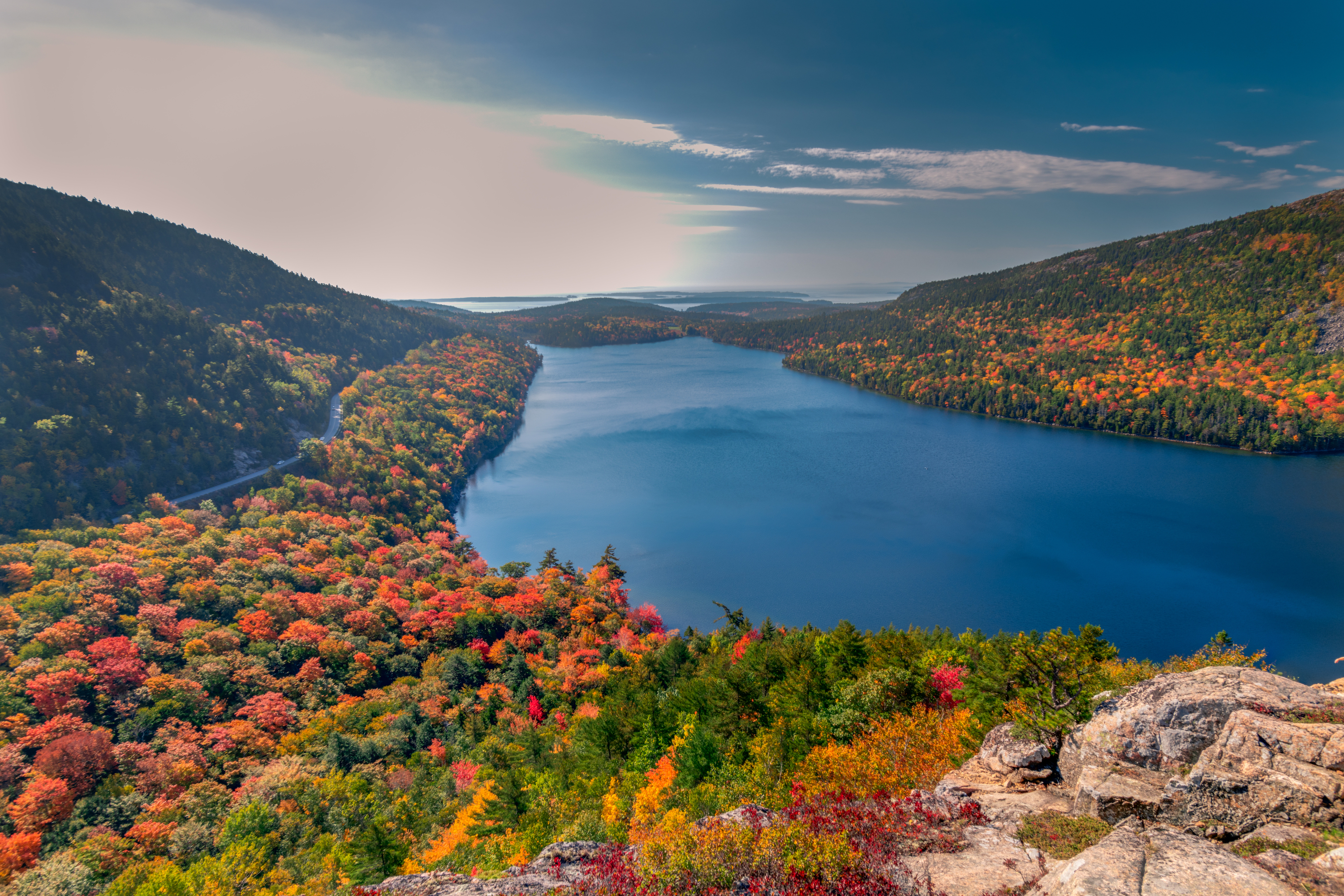 This itinerary takes you on a captivating holiday to experience the beautiful fall foliage of New England and natural wonders of Acadia National Park. Explore historic Boston, discover Portland's charming lighthouses and bustling waterfront, and venture into the awe-inspiring landscapes of Acadia National Park from the picturesque Bar Harbor. With scenic drives, hiking trails, and panoramic vistas, this holiday promises an unforgettable journey through the vibrant colours of fall and the pristine beauty of nature.
In conclusion, fall is the perfect time to explore the natural beauty of the country, and Amtrak Vacations offers a variety of options to experience it. So, pack your bags, grab your camera, and get ready for an unforgettable journey through the vibrant colours of fall.