Roundtrip Vacations
Make your journey roundtrip.
Make the journey roundtrip and begin and end your train vacation at any of the 500+ Amtrak stations across the US, including the one closest to your hometown. Choose your preferred departure station among the choices below or if you don't see yours contact us for trips from the station nearest you. We can make any of our vacations roundtrip from your preferred location! 
Flash Sale
Save up to $400 (AUD) on your next rail holiday to top U.S Destinations by 23 April.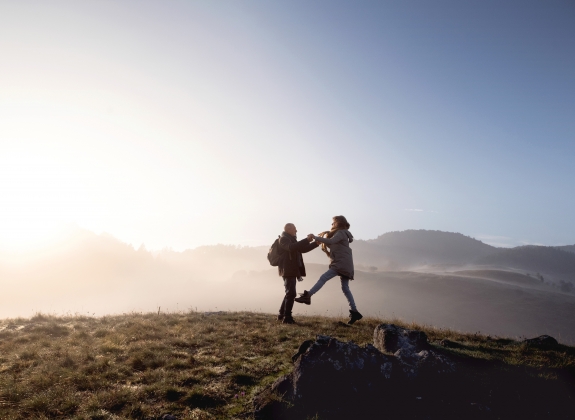 Didn't find what you were looking for?