Miami, FL
A visit to Miami is a trip through many worlds all rolled up into one exotic and vibrant location. Miami's unique history is reflected in the many neighborhoods, beaches, and attractions. So come and soak up the sun on one of the many beaches of Miami, take a trip to the Everglades, or explore Downtown.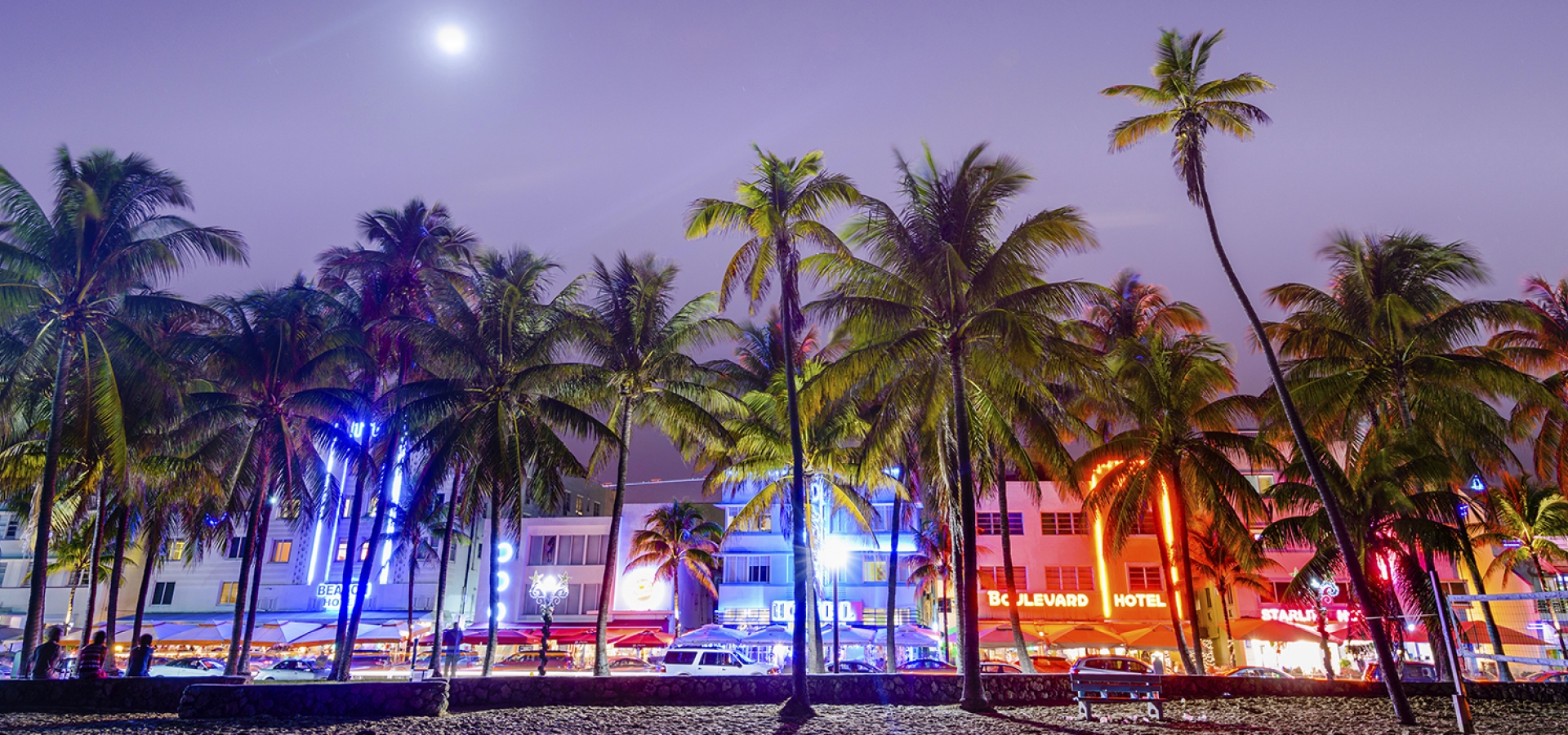 Flash Sale
Save up to $400 (AUD) on your next rail holiday to top U.S Destinations by 23 April.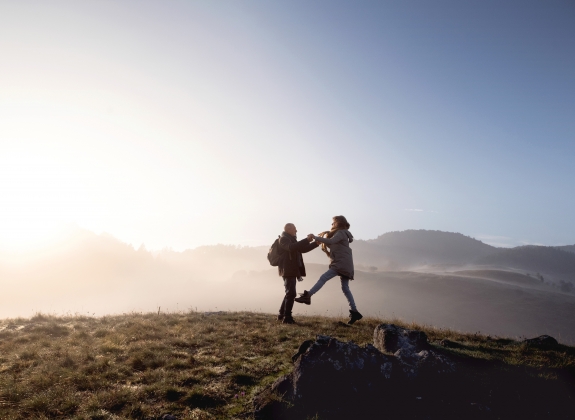 Didn't find what you were looking for?