Memphis, TN
Memphis is a gracious southern city that's home to many greats: home of the blues, soul and rock 'n' roll; home to the city's first son, Elvis Presley; and home to arguably the nation's best barbecue. Visit the Rock'n'Soul Museum, Gibson Guitar Plant and the Memphis Zoo. Take in the blues corridor of Beale Street or ride the trolley cars along Main Street. Catch a basketball game, concert or circus performance at the Forum.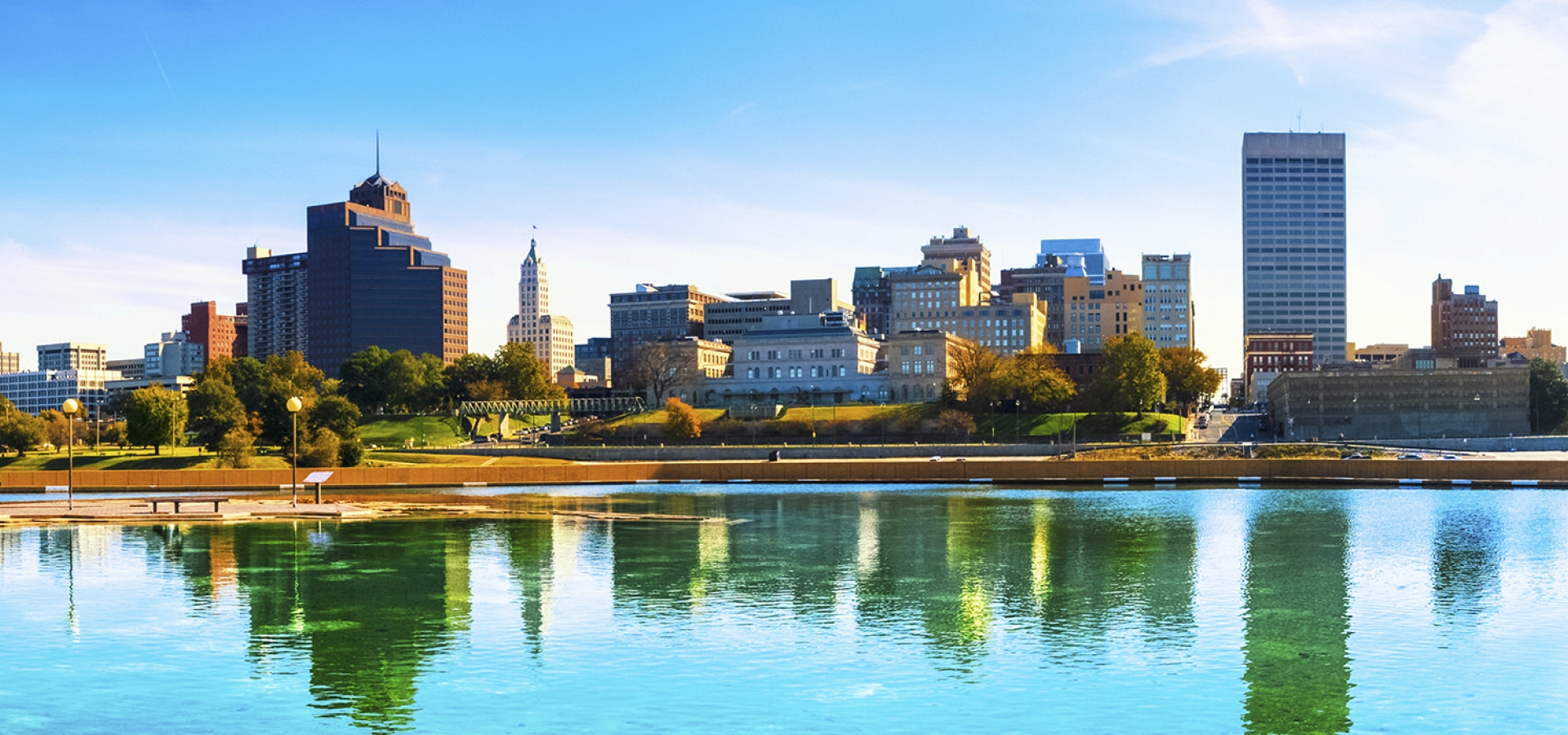 Flash Sale
Save up to $400 (AUD) on your next rail holiday to top U.S Destinations by 23 April.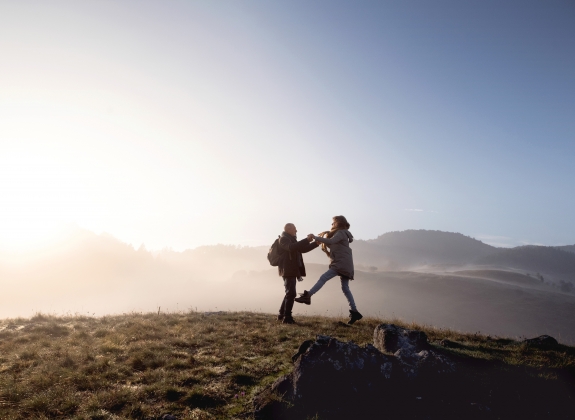 Didn't find what you were looking for?